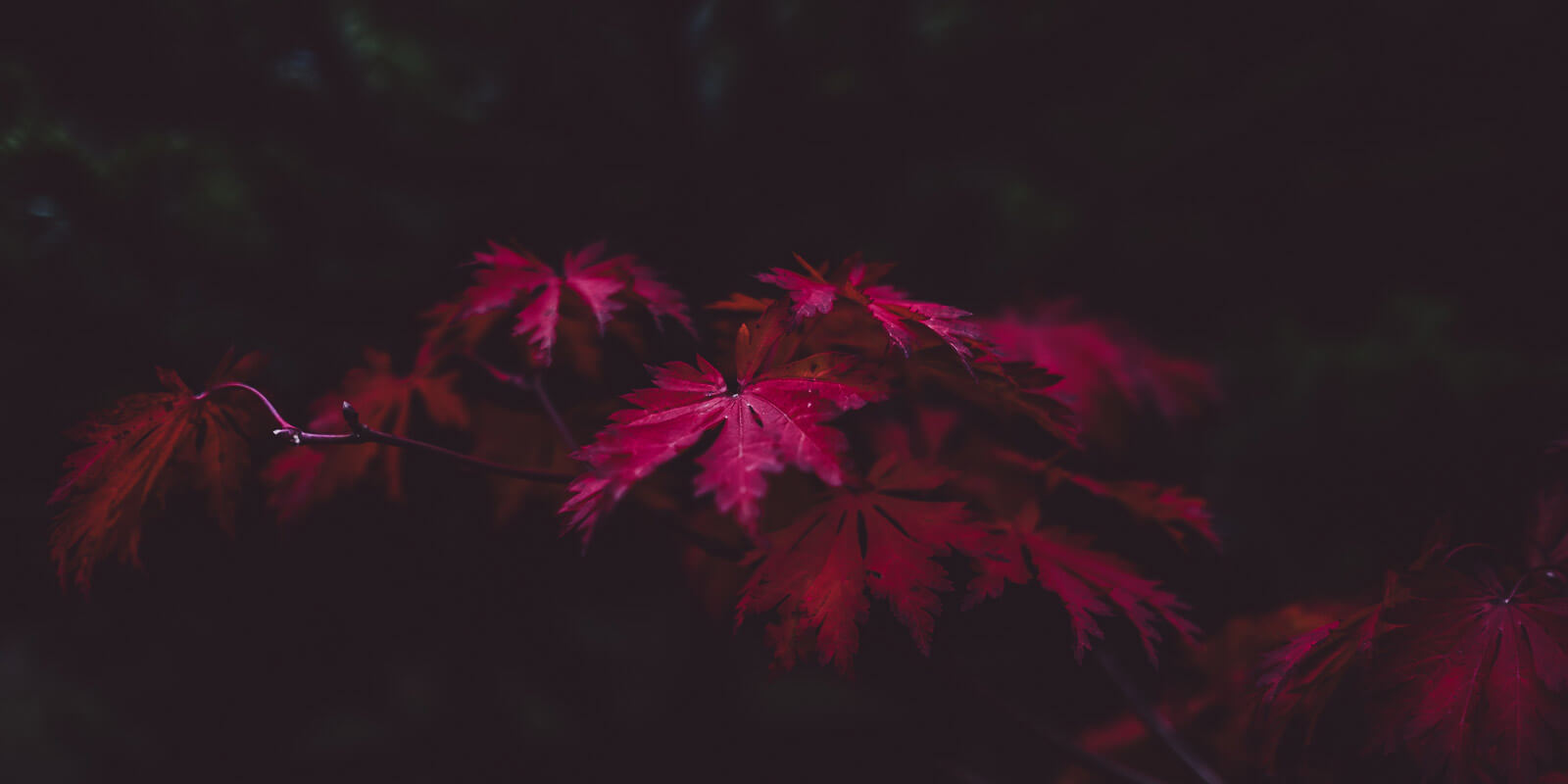 Wedding Bands
Tried & True, these are our best selling styles
In-stock and ready to take home today!
Most rings are stocked in a size 7 and can be adjusted to any size between 6-8. If you know you need a size beyond this plan ahead 3-4 weeks so we can order it in the correct size (or at least close and we can re-size after the proposal.)
No clue of her size? Ask her friend or sister-girls talk about these things! Or opt for a simple design without side stones (like a solitaire or basic three stone design) that gives full flexibility of re-sizing.
Love It Guarantee
Buy any stock ring and exchange it for a different ring or custom design after the proposal
Or purchase a solitaire for the proposal and receive a credit of $700 towards any custom ring design after
Stock ring must be taken as is. Exchange must be made within 30 days.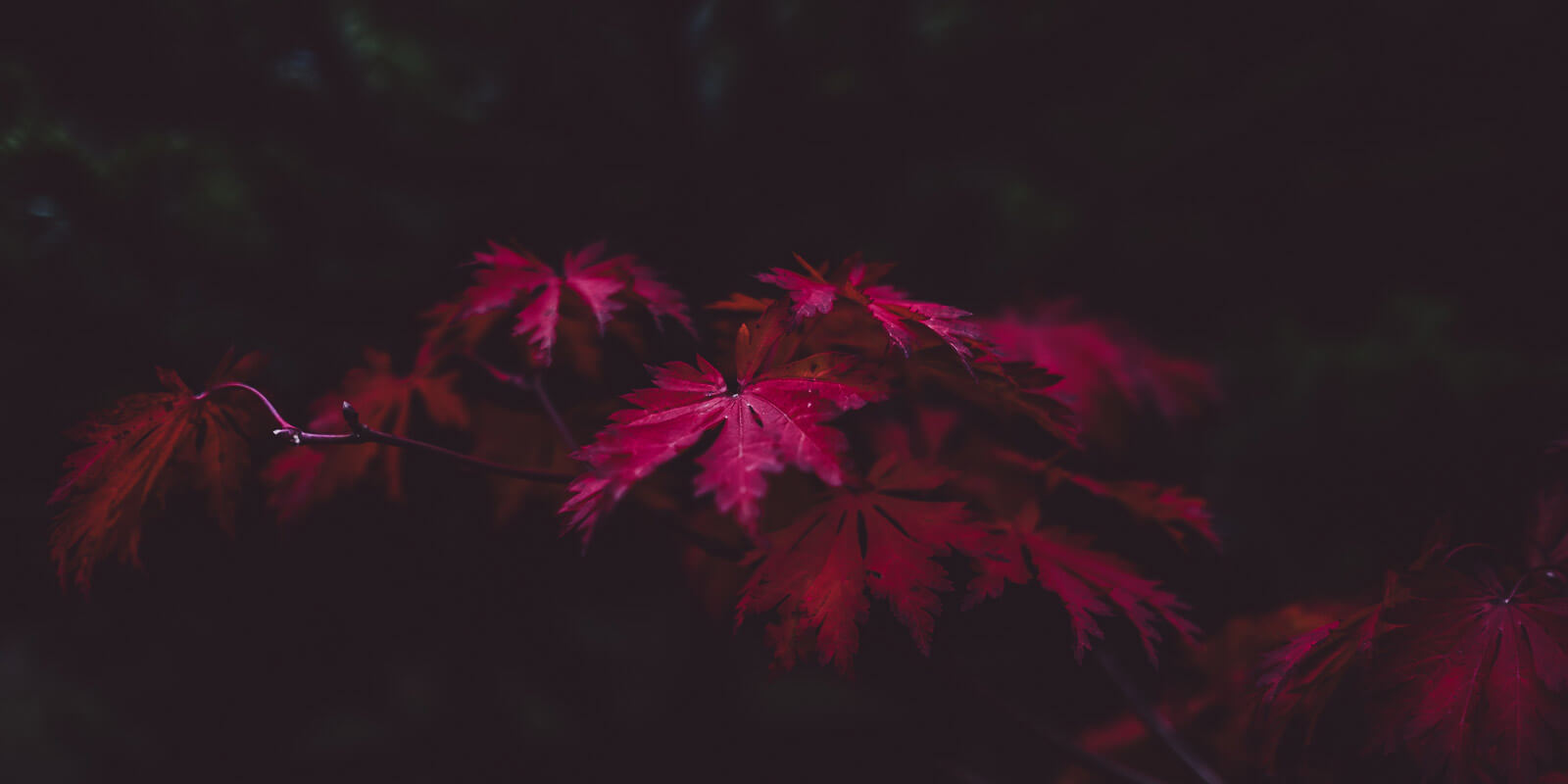 Shop by Style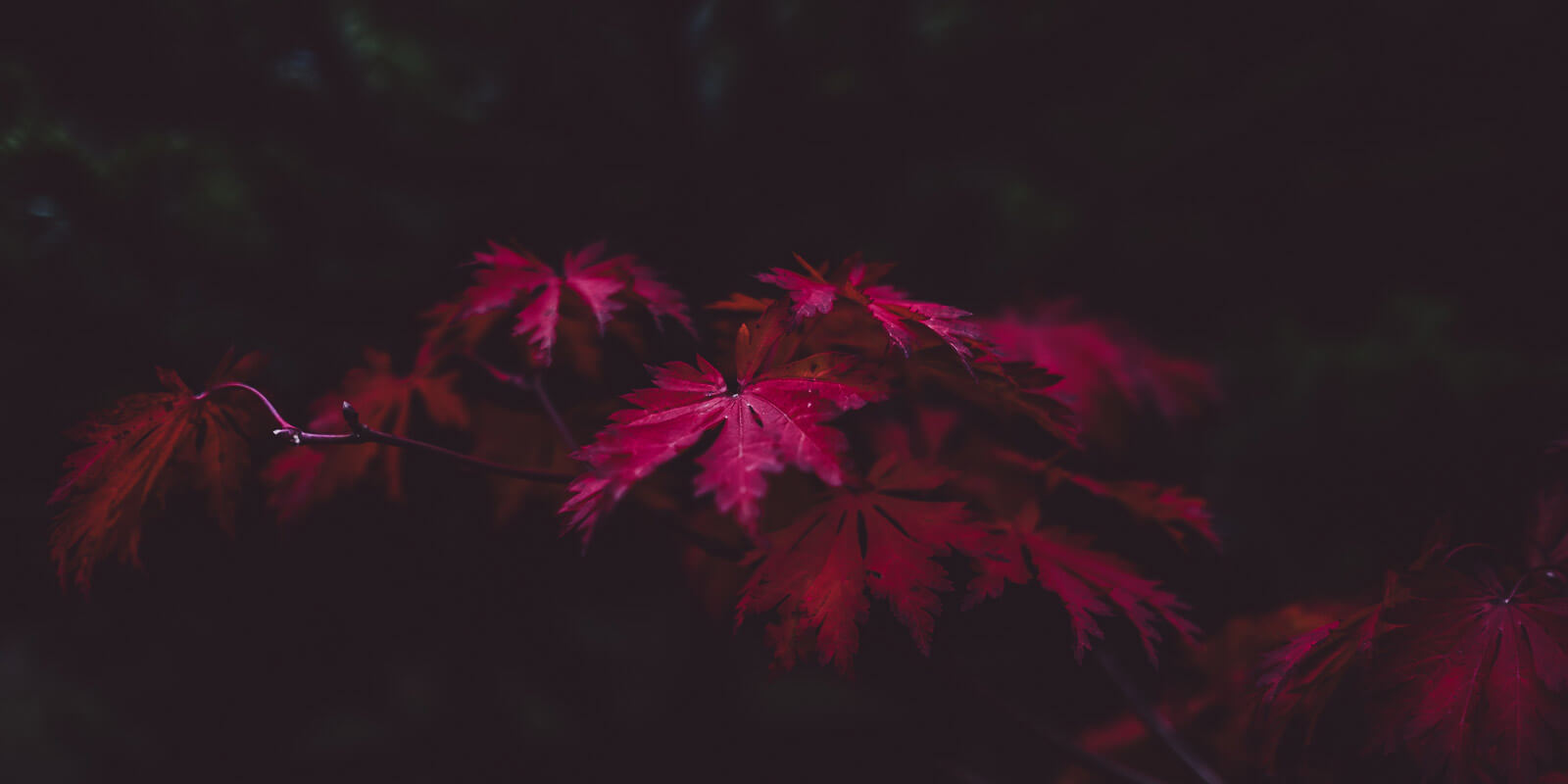 Shop by Price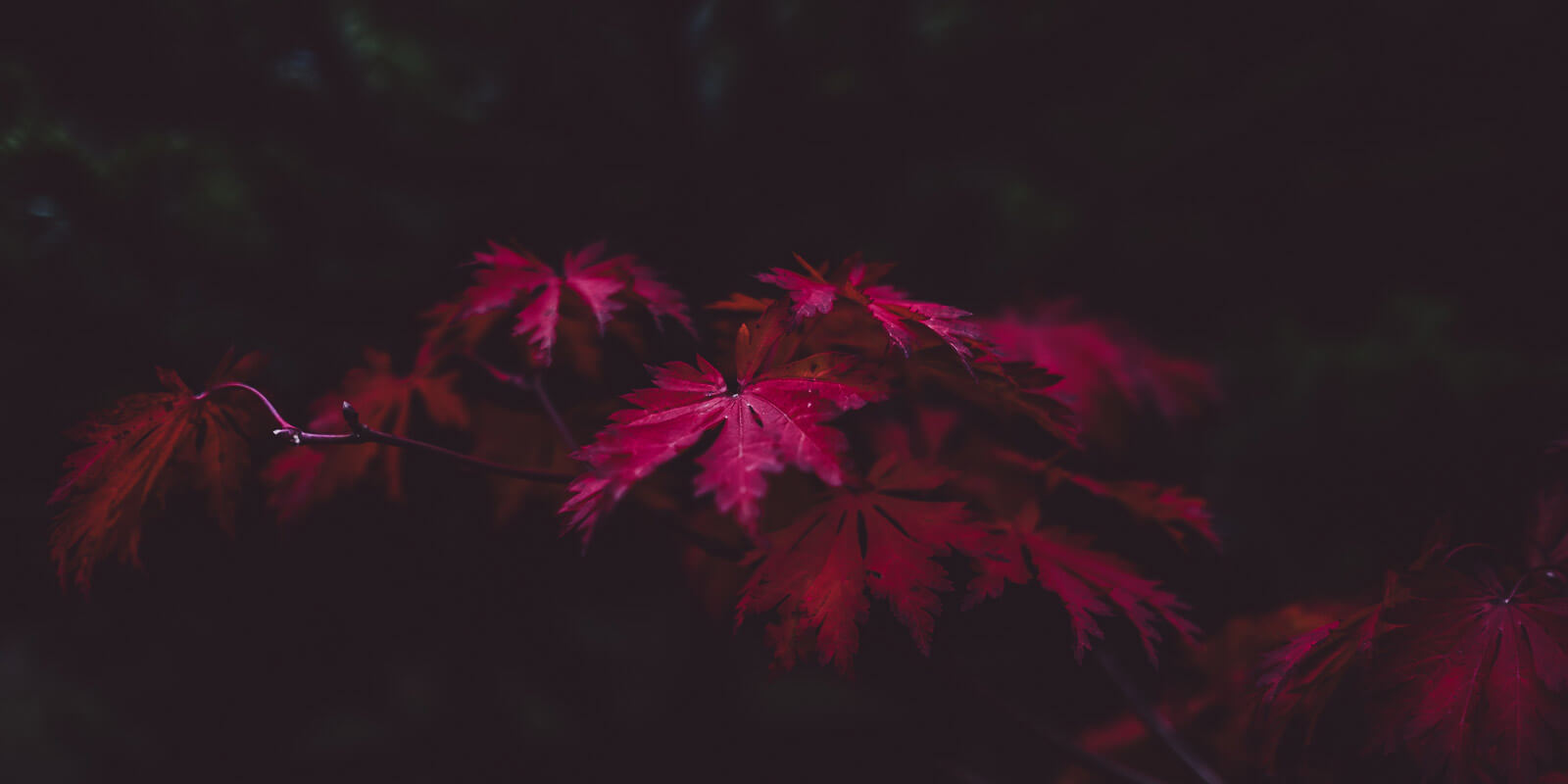 Looking For Something Unique?
Magnetic Display
Select your ring design, choose the shape and size of your center stone, and even switch between standard, halo, and hidden halo head styles – all in an instant! Each ring and setting have a magnet. Our fun and interactive display allows you to be the designer!
1000+ Combinations
Ring Pricing Calculated on the Spot to Your Specifications
Made to Order 2-4 Weeks
Price $$
Custom Design
Choose from 300+ Designs
Choose: Stone Shape, Size & Metal
Fully Customizable with our Design Software
Ring Pricing Calculated on the Spot as You Design
Made to Order 4 Weeks
Price $$$
Where to Find the Perfect Engagement Rings for Women?
Are you planning to propose to the love of your life but are struggling to find an engagement ring? Engagement rings are the highlight of wedding proposals. Engagement rings in Greece, NY, represents ones love and dedication to whom they want to spend forever with.
But then, where do you find the best engagement ring? Well, JF Jones Jewelers offers unique engagement rings in Greece NY. You can learn more about engagement ring by reading our engagement ring guide or book an appointment for a personal one one one consultation/s.
Looking for Engagement Rings for Women?
Are you still trying to figure out her ring size? Need more time to think about the design?
JF Jones Jewelers is highly experienced in the industry and has enough knowledge about jewelry design and repair, customization, and personalization. They have helped many customers create or select the best options for their loved ones. From custom rings to gifts for special occasions, working with this jeweler and getting your personalized engagement ring provides a satisfying experience.
What Designs Should I Pick?
Check out our magnificent sets of best-selling engagement rings and pick the best choice that you want to hand in:
Solitaire
If you're looking for a budget-friendly engagement ring that can pull off elegance, this Tried and True style is perfect. The price ranges from $999 to $6499, depending on the style. All engagement rings for women are of top quality.
Accented– Our Best-seller
Are you looking for a small accent style that complements the main stone in your engagement ring? Why not pick these sets of ring designs? These designs perfectly scream elegance for engagement rings for women.
Three Stones
Do you want your engagement ring to represent some phases of your life? Why not look back and keep moving forward with your past, present, and future? These three-stone diamond engagement rings highlight the details of the modern classic style.
Halo
Do you want to add a "wow factor" to your engagement ring? Why not pick these Halo designs, which dramatically increase the appearance of the center stone? This is a low-key design but exudes a lot of elegance.
Gem Stone
An engagement ring with colored gemstones is a non-traditional ring that showcases your individuality. You can say it all with colored gemstones or gold engagement rings because they are unique and can express your specific love.
Contact Us!
Engagement rings will forever be a priceless and undying symbol of love. Whatever your preferences are for engagement rings for women, JF Jewelers is the place to go!
To learn more about our diamond engagement rings, book an appointment or visit JF Jones Jewelers at 1588 West Ridge Rd. Explore our exclusive collection of engagement rings for women and start your journey toward forever.