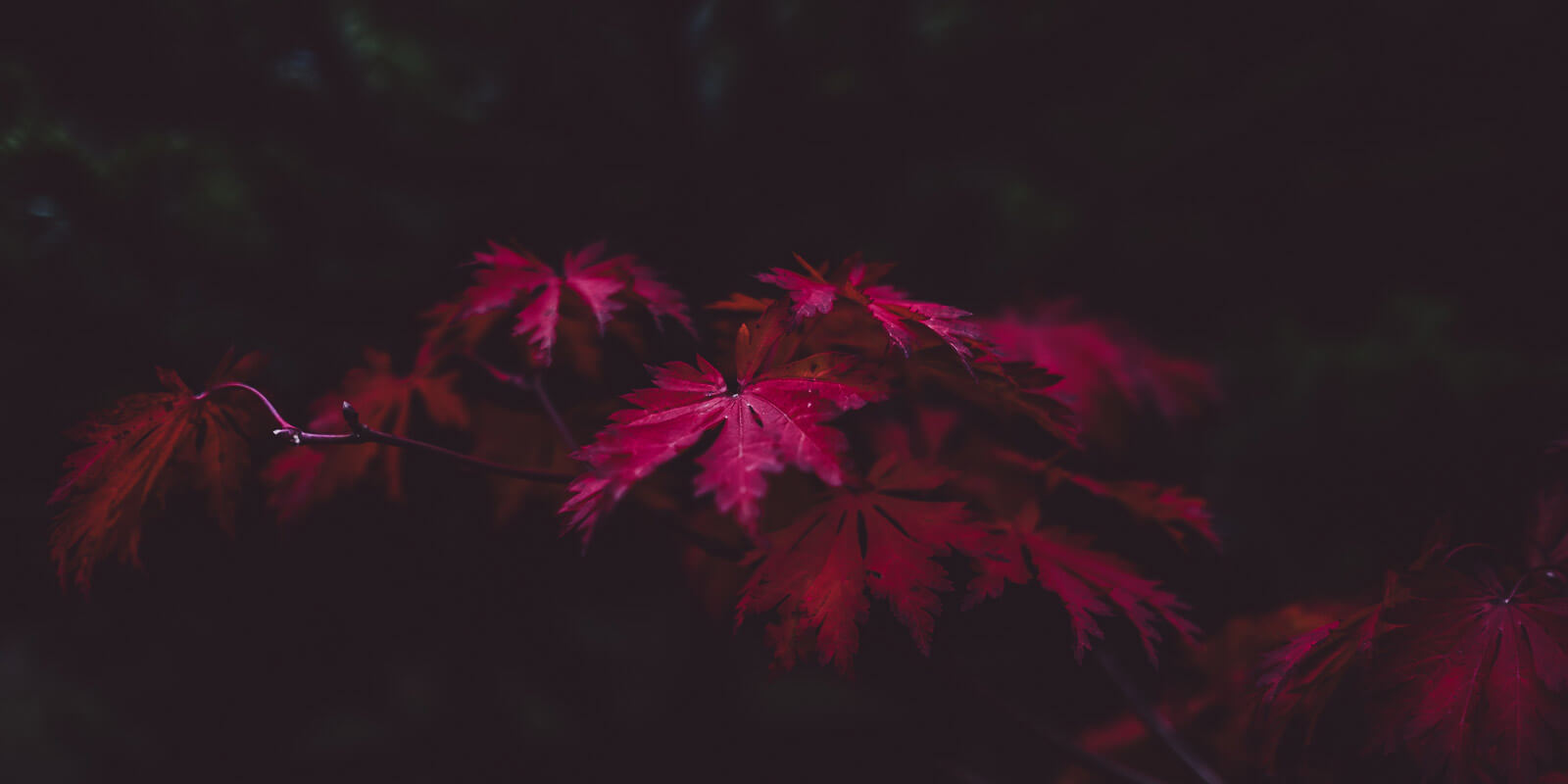 Custom Engagement Rings
Recent Designs
Each unique ring is named after the bride it was designed for
Katie
Christine
Laura
Haley
Barb
Cameron
Stephanie
Bianca
Allie
Anna
Michelle
Shannon
Kristin
Sarah
Gabby Rose
Bridgette
---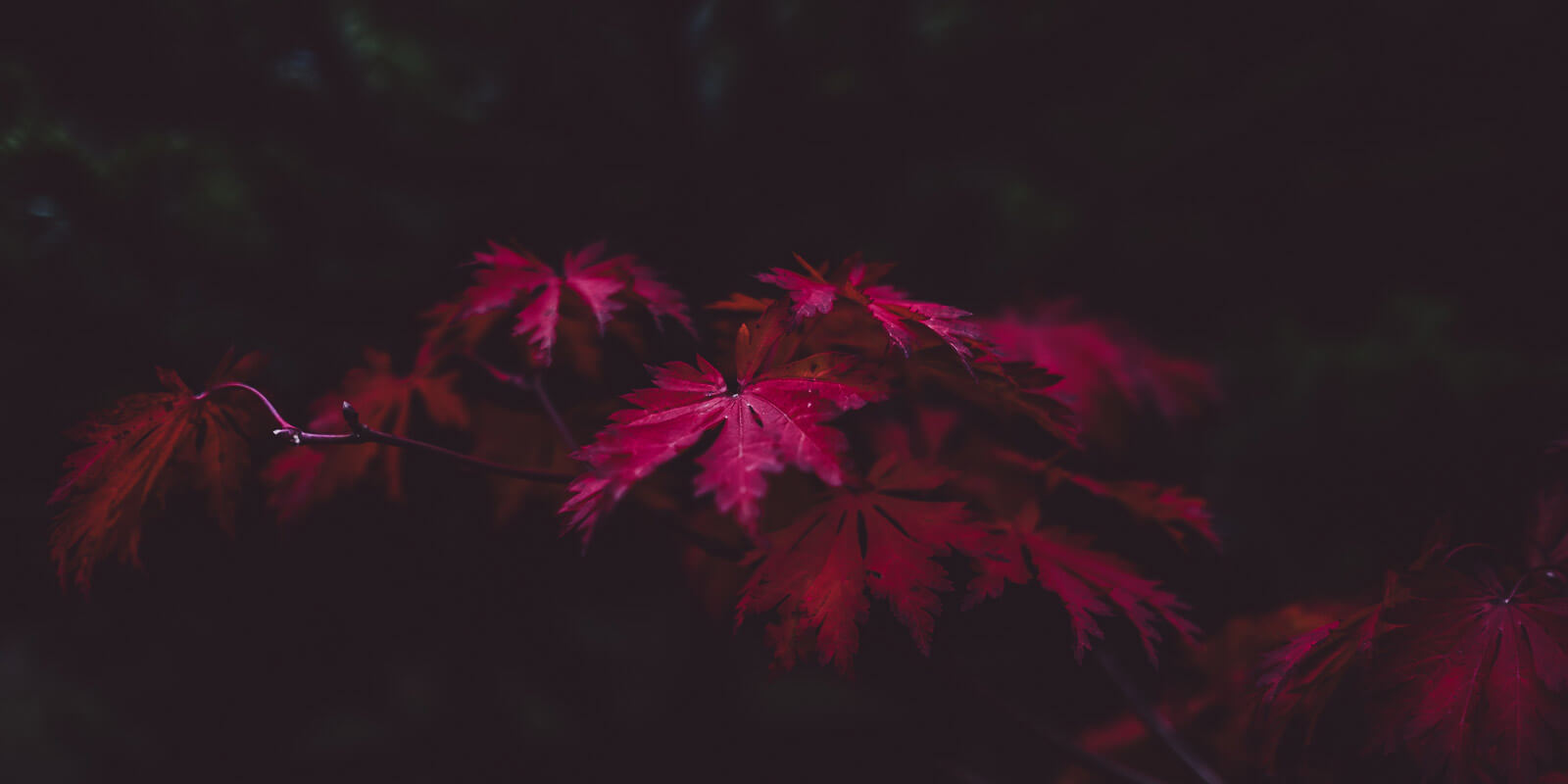 Design Process
Book Appointment
Please complete the answers to the questions and provide any important information about the design. Our designer, Brittany may reach out to you to clarify or request photos.
If you can not find a convenient day/time text/call us 295-8151
Here is what to expect at your appointment
Look at our designs
Come explore our two showcases of fully customizable ring designs and discover the perfect fit for you. Don't forget to touch, feel, and try on the designs, as what looks great on Instagram or Pinterest may not suit your finger. Additionally, check out our display of magnetic rings, which allow you to choose your ring and instantly switch out the center stone.
Customize
Let's build your dream ring together! First, select your preferred ring design, and then choose the shape and size of your center stone. Watch as your design comes to life instantly on our website. (You can also design at home, just scroll down!)
Customize your ring by choosing from the following options:
Stone Shape
Stone Type: Diamond, Lab Diamond, Moissanite, Gemstone or Lab Gemstone
Metal: White gold, Rose Gold, Yellow Gold, Platinum
If you'd like to further customize your ring, our state-of-the-art design software allows us to modify any of our ring designs in real-time. (Only available in store)
Pricing
We are very transparent in our pricing. When using our stones there are no hidden fees or surprises. When using your stones, see below for additional fees.
View our collection of hand selected loose diamonds, which are clearly labeled with prices, carat weight, color, and clarity. Our gemstones are also on display, and their prices are clearly marked for your convenience
Ring pricing is automatically calculated on our website as we design your ring.
Using Your Center Stone
We understand many of our customer's inherit a family heirloom that they would like to incorporate into a custom engagement ring.
We just charge a labor fee to set your stone (Pricing ranges $99-$499 depending on the shape and size)
Appraisal Fee $125 (Optional but 100% recommended so that you can insure your ring. If you have an old appraisal- bring it to your appointment. We can use it as reference when updating it to a current value for insurance)
Buying Our Center Stone
No setting fee! No appraisal fee!
Order/ Delivery
Payment in full is required to place the order. We accept Visa, MasterCard, Discover, Amex and Cash in any combination.
All designs Made in USA approximately 4-6 weeks depending on complexity
Magnetic
Choose your ring and your center stone- Design instantly with our fun magnetic display. Mix and match!
Choose from standard setting, halo or hidden halo
1000+ Combinations
Choose Center Stone or Use Your Own
Ring Pricing Calculated on the Spot to Your Specifications
Made to Order 2-4 Weeks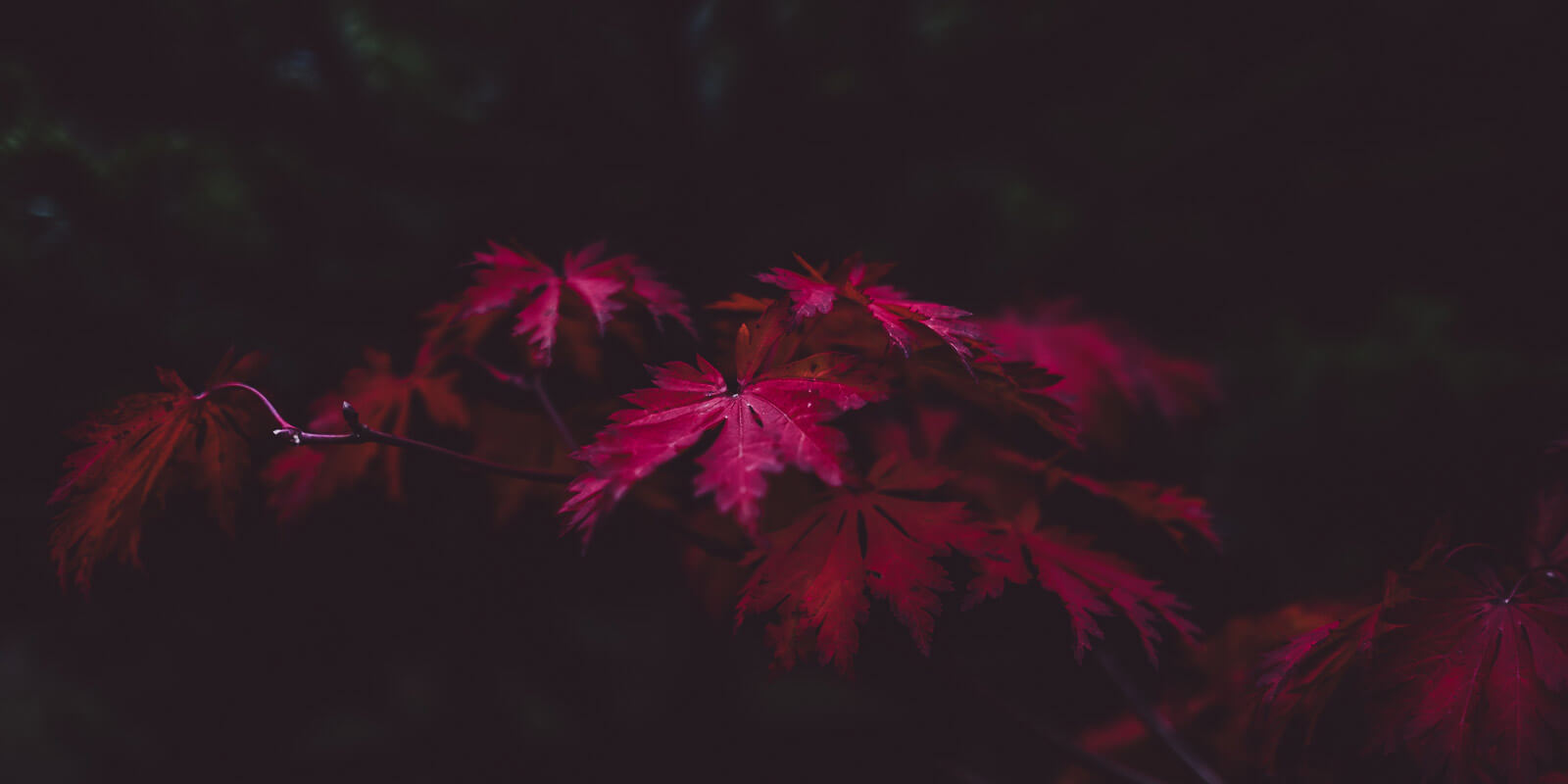 More Engagement Rings
Looking for Something Less Expensive and Fast?
In Stock
Choose one of our 100+ Pre-Designed Best Selling Rings
Classic and Popular Designs- All Natural Diamonds
Prices Clearly Marked
Stock Size 7 Take Home Today! Re-Size 5-8 Later
3-4 Weeks to Order Different Size
Looking for Something
Truly One-of-a-Kind?
We can create a design from a photo or sketch.
Made to Order 4-6 Weeks