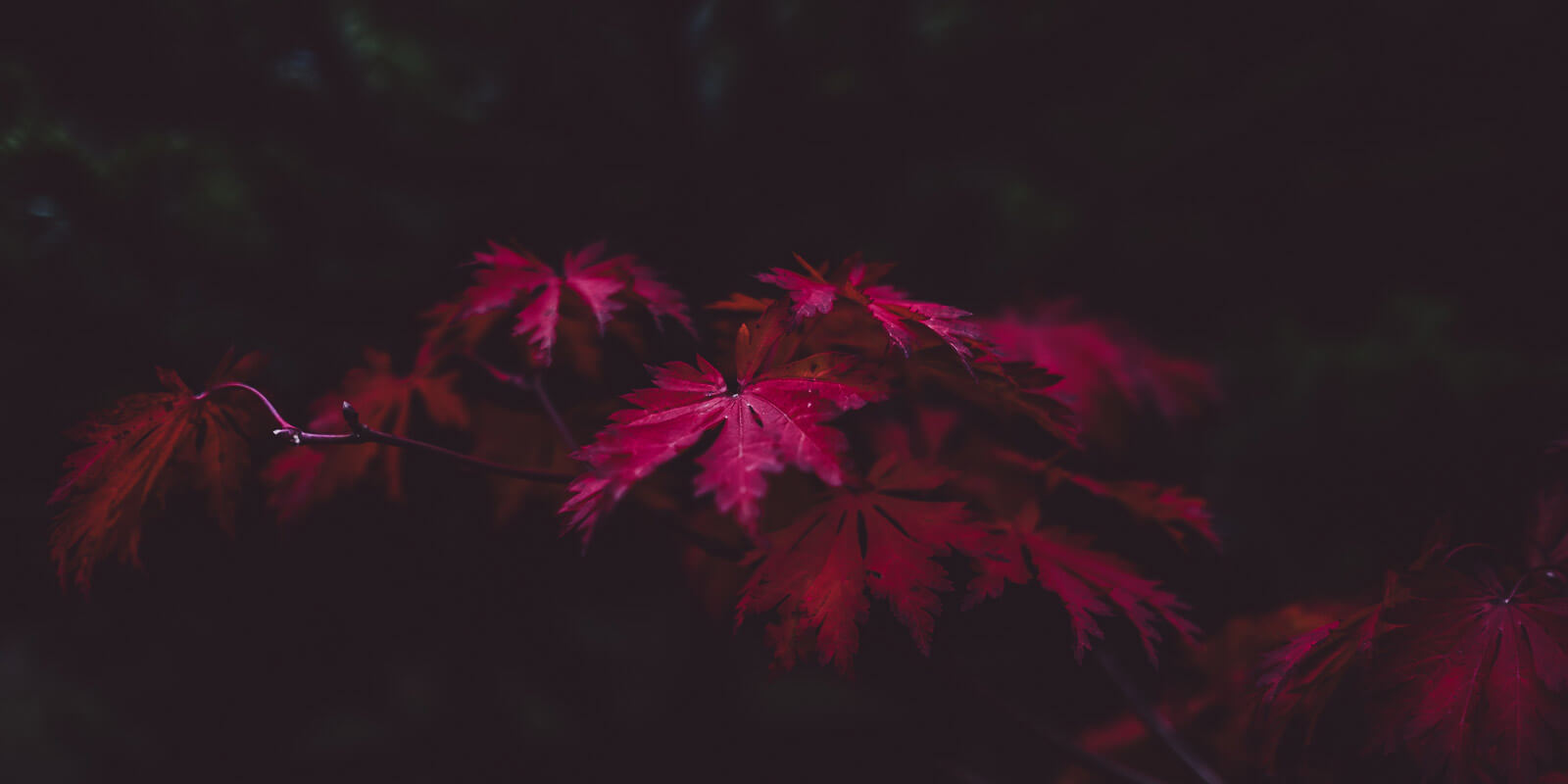 Start with a Ring
Your Journey to a Customized Masterpiece
We believe that every love story deserves a ring as unique and extraordinary as the couple it represents. We are passionate about helping you create a one-of-a-kind ring that perfectly captures your style and sentiment. With our innovative customization options and expert guidance, the possibilities are endless. Get ready for a fun and personalized experience like no other!
Choose Your Ring, Unleash Your Creativity:
We empower you to be the designer of your dream ring. Begin by selecting your preferred ring style from our extensive collection. Whether you're drawn to classic elegance or modern sophistication, we have a wide range of options to suit every taste.
Customize to Perfection:
Once you've chosen your base ring, it's time to unleash your creativity. With our interactive website, you can play with different stone shapes, sizes, and metals right from the comfort of your home. Want to see how a round diamond looks on a yellow gold band? Simply explore our user-friendly interface and visualize your ideal combination.
The Ultimate Try-On Experience:
For a more hands-on approach, we invite you to visit our store and try on hundreds of sample rings. Feel the weight, admire the sparkle, and discover the design that speaks to your heart. Our dedicated team will be there to assist you, answer your questions, and ensure that you find the perfect fit.
Design It Together:
Once you've found your inspiration, our design software allows us to bring your vision to life. Whether you want to add more stones, create a chunkier band, or adjust the placement of the center stone, our skilled artisans can easily modify these elements to craft a truly custom ring that exceeds your expectations.
Appointment Recommended for an Enjoyable Experience:
To make the most of your journey, we recommend scheduling an appointment. This ensures that our experienced designer and diamond expert are available to guide you through the process, making it enjoyable and stress-free. We want you to feel confident and excited about every decision you make.
Your Love Story, Your Custom Masterpiece:
At JF Jones Jewelers, we believe that your ring should be a symbol of your unique love story. With our unrivaled customization options, expert guidance, and a commitment to excellence, we are dedicated to crafting a custom masterpiece that celebrates your individuality. Begin your journey today and let us create a ring that will be treasured for a lifetime.
Schedule your appointment now and let the magic begin!
Customize
Step 1. Choose Ring Design
Step 2. Choose Shape
Step 3. Choose Stone Size
Step 4. Choose Metal
Design Your Ring Now

Discover the exquisite craftsmanship of our custom collection below. Please keep in mind that this catalog showcases the designs created by our talented designers. While we may not have every single ring in stock, we do have a vast selection to choose from. When requesting an appointment, be sure to mention the styles that catch your eye. This will allow us to curate the perfect selection of rings and diamonds tailored specifically to your preferences. We want your appointment to be a personalized experience that brings you closer to finding the ring of your dreams.