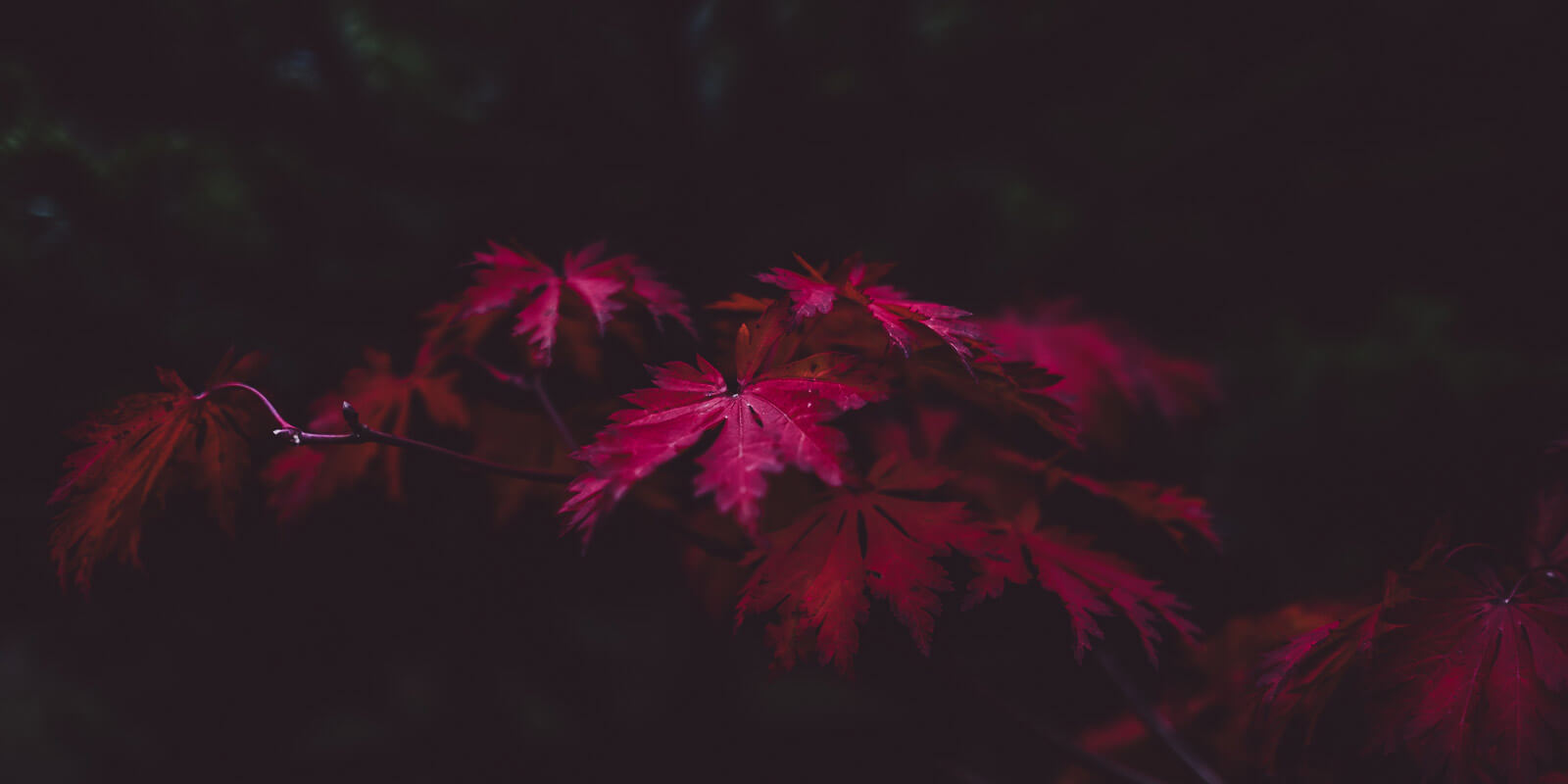 Valentine's Sale
Designs Using Customer's Stones
Prices do not include gemstones/diamonds. For these designs we used customer provided stones. Please note that prices listed are examples, each design will be tailored to fit your stones and specifications.
$1,450
Yellow Gold Five Stone Band for Customer's Graduated Diamonds
$1,650
Channel Set Oval Shaped Hoop Earrings for Customer's Graduated Diamonds
$2,400
Scatter band with hammered satin finish, flush and bezel settings for customer's miscellaneous diamonds
$3,000
Two-tone three stone ring with bypass channel setting for customer's diamonds
$1,500
We added the customer's mothers birthstone to compliment the four diamonds from Mom's ring.
$1,750
Rose Gold Spiral Fashion Ring for Customer's Graduated Diamonds
$1,800
Birthstone Flower Ring with Customer's Aquamarine and Diamonds
$350
Stud Earrings for Customer's Left Over Diamonds from Another Design
$500
Using His & Hers Original Wedding Bands & Engagement Diamond
$500
Station Bracelet for Customer's 1/4ct Round Diamond
$1,000
Children's initials and Customer's Three Diamonds
$800
Freeform pendant on box chain for customer's marquise diamond
$1,800
Two-tone Five Stone Band for Customer's Graduated Diamonds
$1,800
Halo pendant for customer's diamonds and gemstone on 18″ box chain
$2,000
Offset bezel setting on 18″ cable link chain for Customer's Gemstone
$2,000
Vintage Inspired Hand Engraved Ring for Customer's Birthstone
Designs Using Customer's Center Stone (Our Accent Stones)
$1,300
Two Stone Ring with Diamond Accents 1/5ctw for Customer's two 1/2ct Diamonds
$2,000
Rose & white gold halo ring with Diamonds 3/8ctw for Customer's Morganite Center Stone
$5,500
1/3ctw Diamond Halo with 5/8ctgw Natural Sapphire Accents for Customer's 3/4ct diamond
$2,000
Vintage Inspired Two-Tone Ring 1/7ctw for Customer's 1/2ct center diamond
$3,000
Three Stone Ring with Channel Set Accents 3/8ctw for Customer's Three Center Diamond
$4,000
Three Stone Cathedral Ring with Diamonds 3/4ctw for Customer's 3/4ct Center Diamond
Book Appointment
Please complete the answers to the questions and provide any important information about the design. Our designer, Brittany may reach out to you to clarify or request photos. We take a $250 deposit to secure your appointment. This is applied towards the cost of your design and helps us to cover the cost of our design software and the designers time.
If you can not find a convenient day/time text/call us 259-8151
Here is what to expect at your appointment
Look at our designs
Check out all of our in-stock jewelry. It's important to touch, feel and try-one the designs. What looks great on insta or pinterest may not look good IRL! We can show you designs that are similar in size/width/material/finish/design to your design.
Customize
Choose:
Type: Ring, Pendant, Earrings, Bracelet
Main Stone Shape & Type: Diamond, Lab Diamond, Moissanite or Gemstone
Accent Stone Shape & Type: Diamond or Gemstone
Metal: White gold, Rose Gold, Yellow Gold, Two-tone any combo
Size/Length
Sketch
Brittany can hand sketch a rough idea of your design
Pricing
From here we can estimate a price range of the design
Price of materials
Labor
Setting Fee (When using your stone(s))
Appraisal Fee (When using your stone(s))
Trade-In of your jewelry can be applied
Design Pricing from scratch using your provided stones. Pricing is significantly lower for simple designs that are readily available in a catalog.
Ring $1,500+
Pendant $750+
Earrings $1,000+
Bracelet $2,000+
Deposit
In most cases our designer is able to produce a realistic 3D computer rendering during your appointment. Upon approval we will ask for the piece to be paid in full up front.
More complex designs may require more time for rendering which we will email/text to you within a few days. For these designs we will ask for a 50% minimum deposit required. Not cancelable, not returnable, not refundable. The design will be re-worked until you are 100% satisfied.
CAD
A 3D computer drawing will be made to bring your design to life. It will show approximate measurements. Typically takes 1-2 weeks. See example CAD below.
Design Approval
We can text/email you the CAD design for your review. Most of the time the drawing is spot on and approved via text/email.
If the design isn't perfect we can tweak and change it until you are 100% satisfied.
Not tech savvy? We can set up a second appointment to go over the design together.
Upon approval the final balance is due to complete the order.
Delivery
All designs produced in USA. Once approved the completed design will be ready in 3-4 weeks.