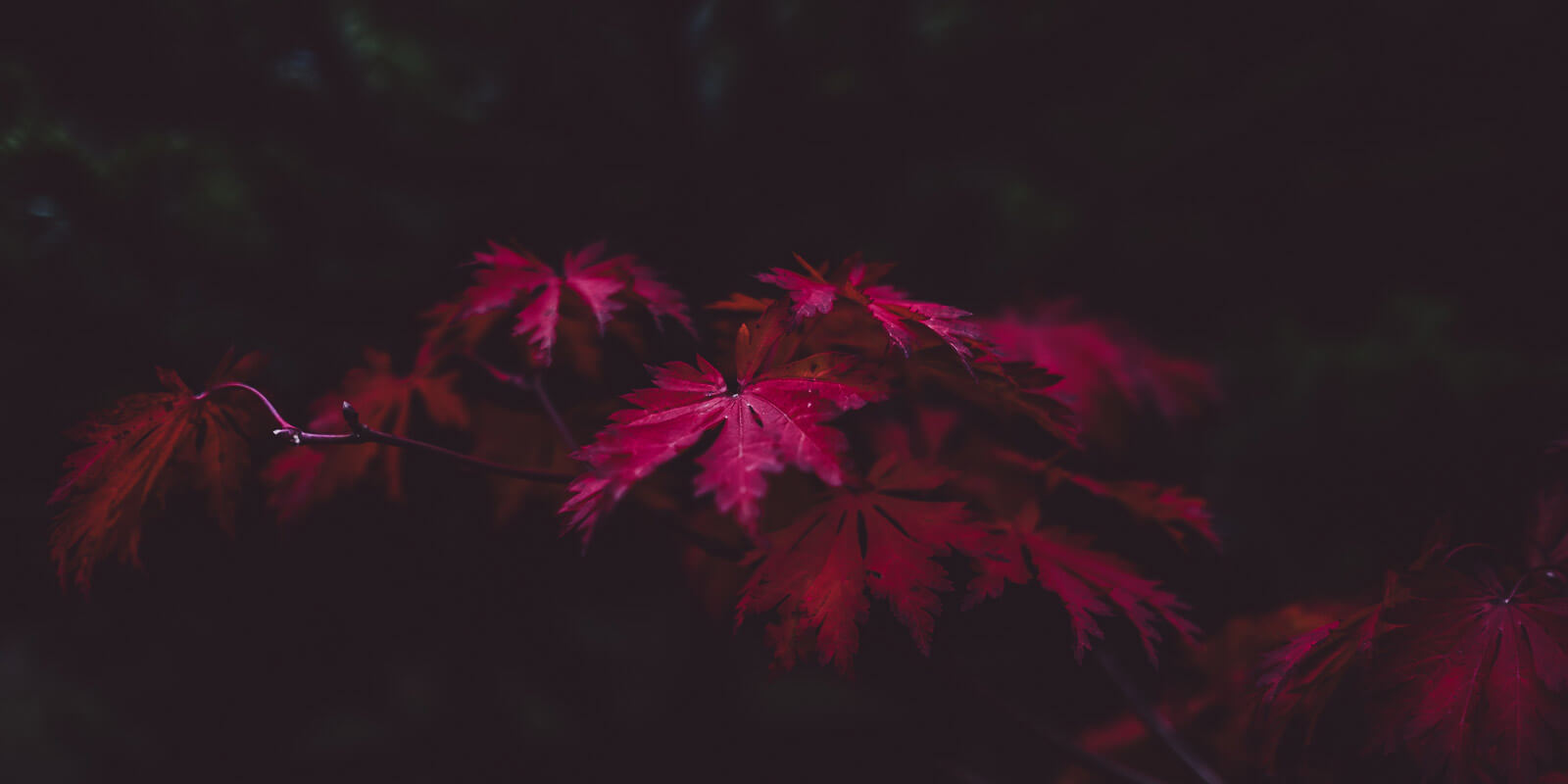 Custom Design
Creating Heirlooms Since 1928
With nearly a century of experience, our commitment to quality products and exceptional craftsmanship is unrivaled. Whether you're looking to re-design a piece of your existing jewelry or embark on a new design from scratch, our team of skilled artisans and designers is dedicated to bringing your vision to life. We understand the sentimental value attached to jewelry, and our goal is to create timeless pieces that will be treasured for generations to come. Trust us to transform your ideas into exquisite, personalized creations that reflect your unique style and story.
Check out our Designs
We understand the importance of finding the perfect design that resonates with your unique style. That's why we have a wide selection of our designs in store for you to explore. You can touch, feel, and even try on these designs to get a sense of how they look and feel on you. Our knowledgeable staff is here to assist you in finding a style that speaks to you. Once you've found a design you love, we can work together to modify it to suit your preferences, ensuring that every detail is personalized to your liking. With our extensive collection of samples and our ability to customize, we offer a truly immersive and tailored experience in finding or creating the ideal piece of jewelry that reflects your individuality.
Customize Instantly
We leverage state-of-the-art software that revolutionizes the custom design experience. With this cutting-edge technology, we can instantly modify our designs in real time, accommodating the specific size and shape of your stones. Through our software, we provide you with a realistic photo and video representation of your customized piece, allowing you to visualize it before it's brought to life. Additionally, our instant pricing feature ensures transparency and helps you make informed decisions. This advanced software not only streamlines the design process but also empowers you to actively participate in creating your dream jewelry. Experience the power of innovation and craftsmanship coming together seamlessly.
Custom Design by Appointment
Booking an appointment for a custom design at JF Jones Jewelers is crucial, especially considering that our designer is none other than our owner and appraiser, Brittany Jones. As a GIA Diamonds Graduate, Brittany possesses extensive knowledge and expertise in the world of jewelry. Not only can she bring your design ideas to life, but she can also guide and advise on the values associated with different gemstones and designs. With her keen eye for quality and craftsmanship, Brittany ensures that your custom piece not only reflects your unique style but also holds significant value. By booking an appointment, you gain the opportunity to benefit from her years of experience and receive personalized recommendations. Let Brittany Jones, our esteemed designer and owner, create a masterpiece that embodies your vision while upholding the highest standards of excellence. Schedule your appointment today to embark on a journey of custom design expertise.
Nervous?
At JF Jones Jewelers, we understand that designing custom jewelry can be a significant decision and that you may feel nervous or indecisive about the final design. That's why we offer an innovative solution to help you visualize your piece before committing to it. Using advanced technology, we can 3D print a wax model of your design, allowing you to try it on and get a realistic sense of how it will look and feel. This hands-on experience empowers you to make informed decisions and provides an opportunity for any necessary tweaks or adjustments to be made. We value your satisfaction and want you to feel confident in your design choice. With our 3D printing capabilities, we ensure that the final piece will exceed your expectations and be a true reflection of your unique style. Trust us to guide you through the design process and offer this additional level of assurance as we create a custom piece you'll cherish for a lifetime.
Pricing
We believe in transparent pricing, ensuring that you have a clear understanding of the costs involved in your custom design. With our state-of-the-art technology, we calculate pricing instantly right in front of you, eliminating any surprises. We want you to feel confident and informed throughout the process. Additionally, we charge a setting and appraisal fee when using your heirloom stones. However, if we provide the stones, the fees are waived. We value your trust and satisfaction, and we also provide the option to trade in your old jewelry, allowing you to offset the cost of your new custom piece. At JF Jones Jewelers, our transparent pricing and flexible options ensure that you can embark on your custom design journey with peace of mind.
Order & Delivery
We strive to provide you with an exceptional experience through the entire process. In many cases, during your appointment, our designer can create a realistic 3D computer rendering of your design and calculate a price. Upon your approval, we will request full payment upfront for the piece.
For more intricate designs additional time may be needed to complete the rending. This process typically takes a week. Once the design is ready, we can conveniently text or email the design for your review. In most instances, the drawing accurately reflects our vision and can be approved via text or email. However, if any adjustments are necessary, we will work closely with you to refine the design until you are 100% satisfied. If you're not particularly tech-savvy, we can arrange a second appointment to review the design together. Upon design approval, the final balance is due to complete the order.
Rest assured that all our designs are proudly produced in the USA. Once the design is approved, you can expect the completed piece to be ready for delivery in 4-6 weeks. At JF Jones Jewelers, we are committed to providing you with a seamless process from start to finish, ensuring that your custom design exceeds your expectations.
Lets Get Started!
Don't wait any longer, book your appointment with our designer at JF Jones Jewelers today! To secure your spot, we require a $250 deposit, which will be applied towards the cost of your design. We understand that embarking on a custom design journey can bring about some nervousness, but we're here to support you every step of the way. If you have any questions or concerns, you can text our talented designer, Brittany, at 585-259-8151. Feel free to share photos or discuss your ideas, and she will be happy to provide you with an estimate or further guidance. Take the first step towards creating your dream piece of jewelry by reserving your appointment now. We can't wait to bring your vision to life!
Designs Using Customer's Stones
Prices do not include gemstones/diamonds. For these designs we used customer provided stones. Please note that prices listed are examples, each design will be tailored to fit your stones and specifications.
$1,450
Yellow Gold Five Stone Band for Customer's Graduated Diamonds
$1,750
Channel Set Oval Shaped Hoop Earrings for Customer's Graduated Diamonds
$2,500
Scatter band with hammered satin finish, flush and bezel settings for customer's miscellaneous diamonds
$3,000
Two-tone three stone ring with bypass channel setting for customer's diamonds
$1,750
Rose Gold Spiral Fashion Ring for Customer's Graduated Diamonds
$1,500
We added the customer's mothers birthstone to compliment the four diamonds from Mom's ring.
$1,800
Birthstone Flower Ring with Customer's Aquamarine and Diamonds
$1,800
Two-tone Five Stone Band for Customer's Graduated Diamonds
$2,000
Vintage Inspired Hand Engraved Ring for Customer's Birthstone
$450
Stud Earrings for Customer's Left Over Diamonds from Another Design
$500
Using His & Hers Original Wedding Bands & Engagement Diamond
$750
Station Bracelet for Customer's 1/4ct Round Diamond
$1,200
Children's initials and Customer's Three Diamonds
$1,000
Freeform pendant on box chain for customer's marquise diamond
$1,800
Halo pendant for customer's diamonds and gemstone on 18″ box chain
$2,000
Offset bezel setting on 18″ cable link chain for Customer's Gemstone
$2,200
Freeform pendant for customer's Gemstone and diamonds
Designs Using Customer's Center Stone (Our Accent Stones)
$1,500
Two Stone Ring with Diamond Accents 1/5ctw for Customer's two 1/2ct Diamonds
$2,000
Rose & white gold halo ring with Diamonds 3/8ctw for Customer's Morganite Center Stone
$5,500
1/3ctw Diamond Halo with 5/8ctgw Natural Sapphire Accents for Customer's 3/4ct diamond
$2,000
Vintage Inspired Two-Tone Ring 1/7ctw for Customer's 1/2ct center diamond
$3,000
Three Stone Ring with Channel Set Accents 3/8ctw for Customer's Three Center Diamond
$4,000
Three Stone Cathedral Ring with Diamonds 3/4ctw for Customer's 3/4ct Center Diamond
$2,500
Vintage inspired cathedral ring with hidden initial "O" for daughters name and customer's center stone for daughters birthstone
If you have an old piece of jewelry or a sentimental heirloom that you never wear because it's outdated, not your style, or in the wrong color gold, it's time to consider giving it a new lease on life. At JF Jones Jewelers, our talented designer can transform your neglected treasures into something truly remarkable. By taking the stones out of your old piece, we can repurpose them to create a stunning new design that aligns perfectly with your preferences and current fashion trends. Whether it's updating a vintage ring, transforming a pendant into a modern necklace, or combining stones from multiple pieces, our designer will work closely with you to breathe new life into your sentimental jewelry. Get inspired by some of our recent projects and let us create a custom piece that you'll cherish and wear with joy for years to come.