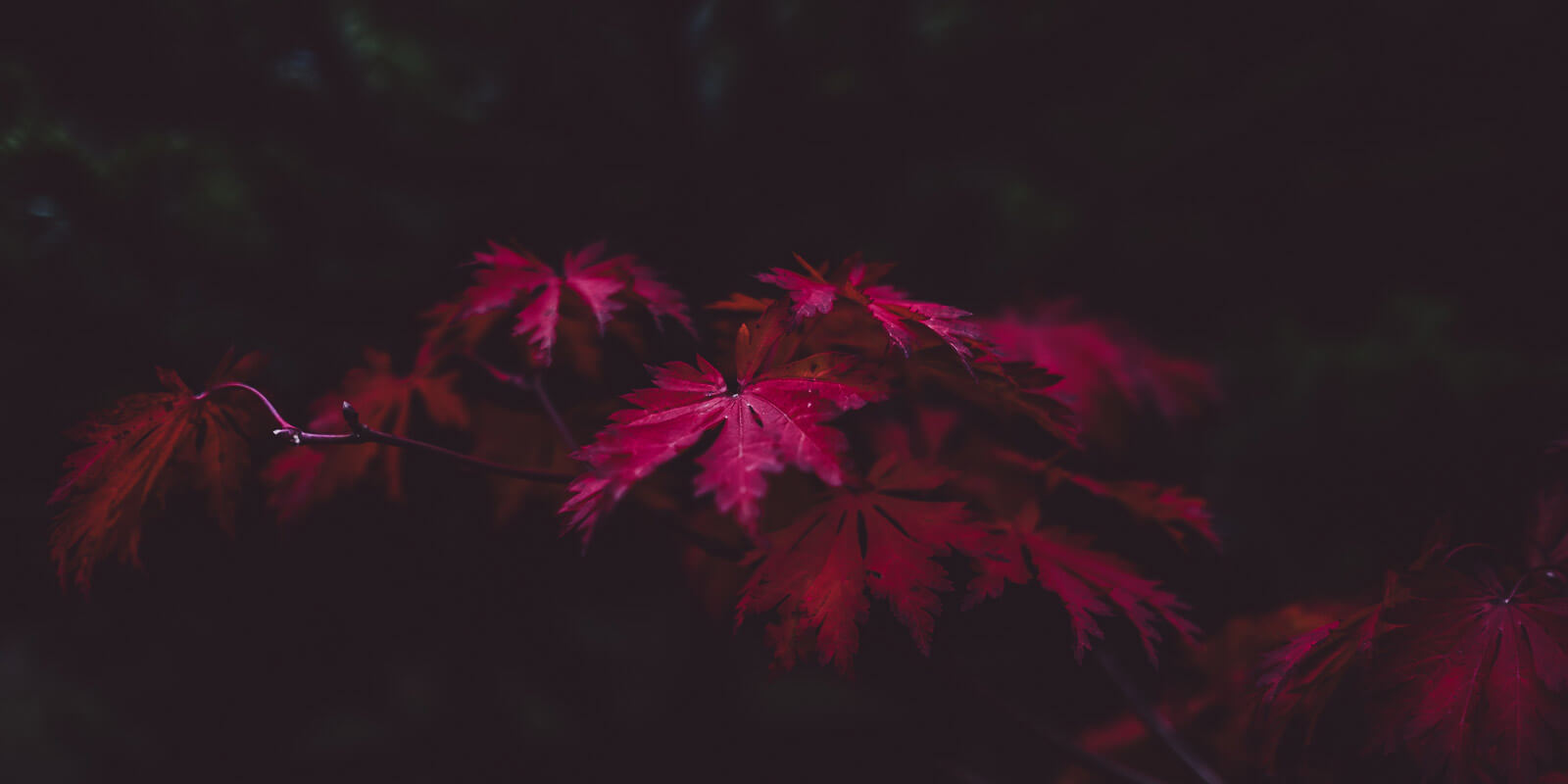 Jewelry Craftsmanship
A Legacy of Craftsmanship and Trust
For over 95 years, JF Jones Jewelers has been synonymous with quality and craftsmanship in the local jewelry market. Our commitment to providing our customers with the finest quality and design in every piece of jewelry we sell has never wavered. We are proud to be a trusted source for high-quality jewelry that can stand the test of time.
Quality Over Quantity: Handcrafted in the USA
At JF Jones Jewelers, we believe in quality over quantity. Our jewelry is crafted by skilled craftsmen right here in the USA, using ethically sourced materials and labor that supports our country's workforce and economy. We take great pride in the fact that our stones are set by hand with meticulous attention to detail, ensuring that each stone is calibrated to size, levelness, prong size and shape continuity, and stone tightness and security.
Uncompromising Craftsmanship
Our commitment to craftsmanship and quality control is unmatched by the cheap, mass-produced jewelry that is often cast overseas. Many of these pieces are made using the "cast in place" method, where the stones are set into wax molds and the metal is formed around them. However, this process can result in stones that are not level or straight, as the wax can move during casting. Furthermore, there are often little to no quality checks along the way, leading to inconsistencies and lower quality overall. At our jewelry store, we take a different approach, relying on skilled craftsmen and strict quality controls to ensure that each piece is of the highest quality and designed to last a lifetime.
No Shortcuts: Designs Built to Last
We also refuse to take shortcuts in our designs by hollowing them out to save a few dollars. While hollow designs may appear similar and weigh less, they are prone to bending, denting, and breaking over time. Instead, our designs are intentionally crafted to be heavier, ensuring that they can withstand the test of time and become treasured family heirlooms.
Investing in Quality
At JF Jones Jewelers, we understand that purchasing jewelry is an investment. That's why we are committed to providing our customers with the information they need to make informed decisions. We are happy to explain the pricing of our products so that you understand exactly what you are paying for. We want you to be confident in your purchase and feel good about the investment you are making in a well-made piece of jewelry.
Personalized Service: Finding the Perfect Piece
We understand that our customers are looking for more than just a piece of jewelry. They are looking for something that reflects their unique style and personality, something that they will treasure for years to come. At JF Jones Jewelers, we take the time to get to know our customers and their preferences so that we can help them find the perfect piece of jewelry to fit their individual style and lifestyle.
It's All in the Details…
Solid Band
Secure Prongs
Hand-Set Stones
Strong Filigree
Our Reputation Speaks for Itself
We are proud to say that many of our customers return to us time and time again for all of their jewelry needs. We believe that our commitment to quality and craftsmanship is what sets us apart from other jewelers, and we are honored to have the opportunity to serve our customers for 95 years and counting.
Colleen B.
Incredible family jeweler. A personalized experienced every time you go in. Quality jewelry, great prices, fast service and always with a smile.
Cherri T.
Sales people are friendly and knowledgeable…and the service is unbeatable. Prices are reasonable and quality is incredible.
April G.
Fantastic people, Great customer service with No pressure to buy anything. Quality jewelry and good prices. I always buy my jewelry there for special occasions!
Michael T.
Friendly courteous service from a warm and pleasant staff. Craftsmanship was second to none. They make you feel like part of their family.
Laura R.
Friendly, knowledgeable team. Beautiful quality jewelry .
Kristen S.
My husband and I bought our wedding and engagements rings from JF Jones 7 years ago and we would never go to another jeweler again. They are all amazing here. Brittany really listens to what you're looking for and does not just try to sell you. She's actually talked me out of impulse purchases that she knew was not what I was looking for! They've been our go to place for gifts for family and custom made pieces! It's always a warm and welcoming experience. I trust them completely, the quality of their jewelry is just amazing. I refer them to everyone I know and I personally wouldn't shop anywhere else.
Christi C.
The quality and service at JF Jones is second to none. I've been a customer for over 10 years and have referred several friends and family members, all of whom also had delightful experiences. Knowledgeable, professional and trustworthy staff with no-pressure selling style. Pieces for every occasion and budget. I've found everything from birthday gifts for my grandma to my dream engagement ring 💍 And, all repairs and custom pieces are worked on in-house (so hard to find now a days!) so the work is finished much faster than big-box chains. JF Jones is hands-down the best jeweler in Rochester.
Kathryn D.
Words cannot begin to express how happy I am with my wedding band and engagement ring! They compliment each other so perfectly and are just lovely, elegant pieces. My husband went to JF Jones Jewelers at his father's advice. A new family tradition and I will forever be grateful. The quality of the diamonds and professionalism and warm heartedness of the staff is simply impeccable. Thank you!
Ashley B.
They have a fantastic selection in stock and ALWAYS have found exactly what I needed when I wanted a custom ring or necklace! The quality is SO much better than a chain jewelry store – please do not waste your money there! Luckily when I shopped at a chain I bought insurance, BUT had to use it multiple times and my time is valuable!! Never once have I had to go to this store with a defect after many years. Love the atmosphere, people, even the website is nice where I can book an appt. best jewelry store in the greater Rochester area!!
Proud to Put our Name on Your Jewelry
At JF Jones Jewelers, we take great pride in the fact that each ring we create bears our family's last name – Jones. We understand that when our customers wear our rings, they are not only wearing a piece of jewelry, but also a representation of our family's legacy and values. Our commitment to excellence and attention to detail ensure that each ring is not only stunning, but also a true reflection of our family's dedication to quality craftsmanship and outstanding customer service. When someone admires your ring and asks where you got it, we want you to proudly say "I got it at JF Jones Jewelers."