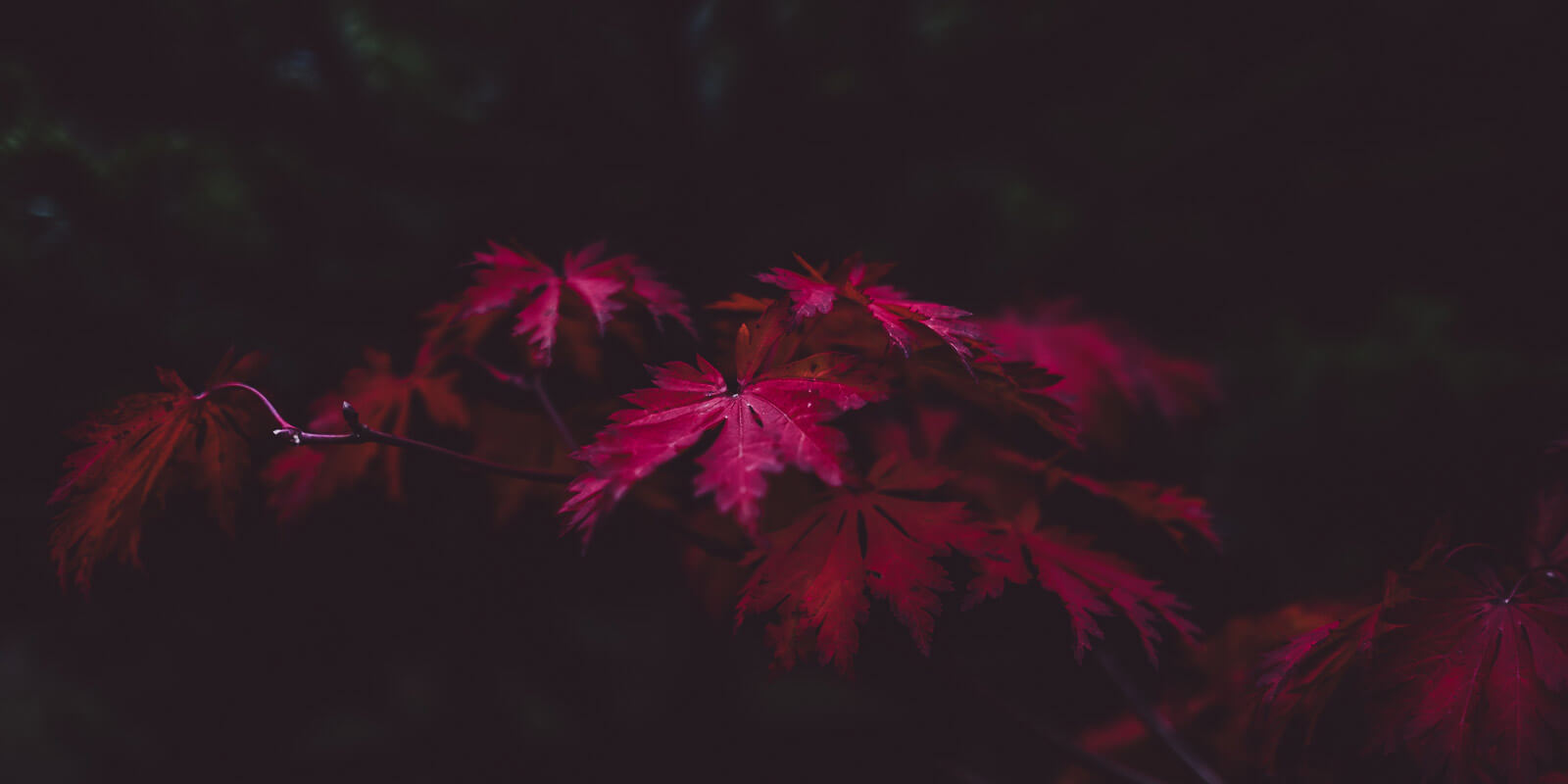 Stock Engagement Rings
Tried & True, these are our best selling styles
In-stock and ready to take home today!
Most rings are stocked in a size 7 and can be adjusted to any size between 6-8. If you know you need a size beyond this plan ahead 3-4 weeks so we can order it in the correct size (or at least close and we can re-size after the proposal.)
No clue of her size? Ask her friend or sister-girls talk about these things! Or opt for a simple design without side stones (like a solitaire or basic three stone design) that gives full flexibility of re-sizing.
Love It Guarantee
Buy any stock ring and exchange it for a different ring or custom design after the proposal
Or purchase a solitaire for the proposal and receive a credit of $700 towards any custom ring design after
Stock ring must be taken as is. Exchange must be made within 30 days.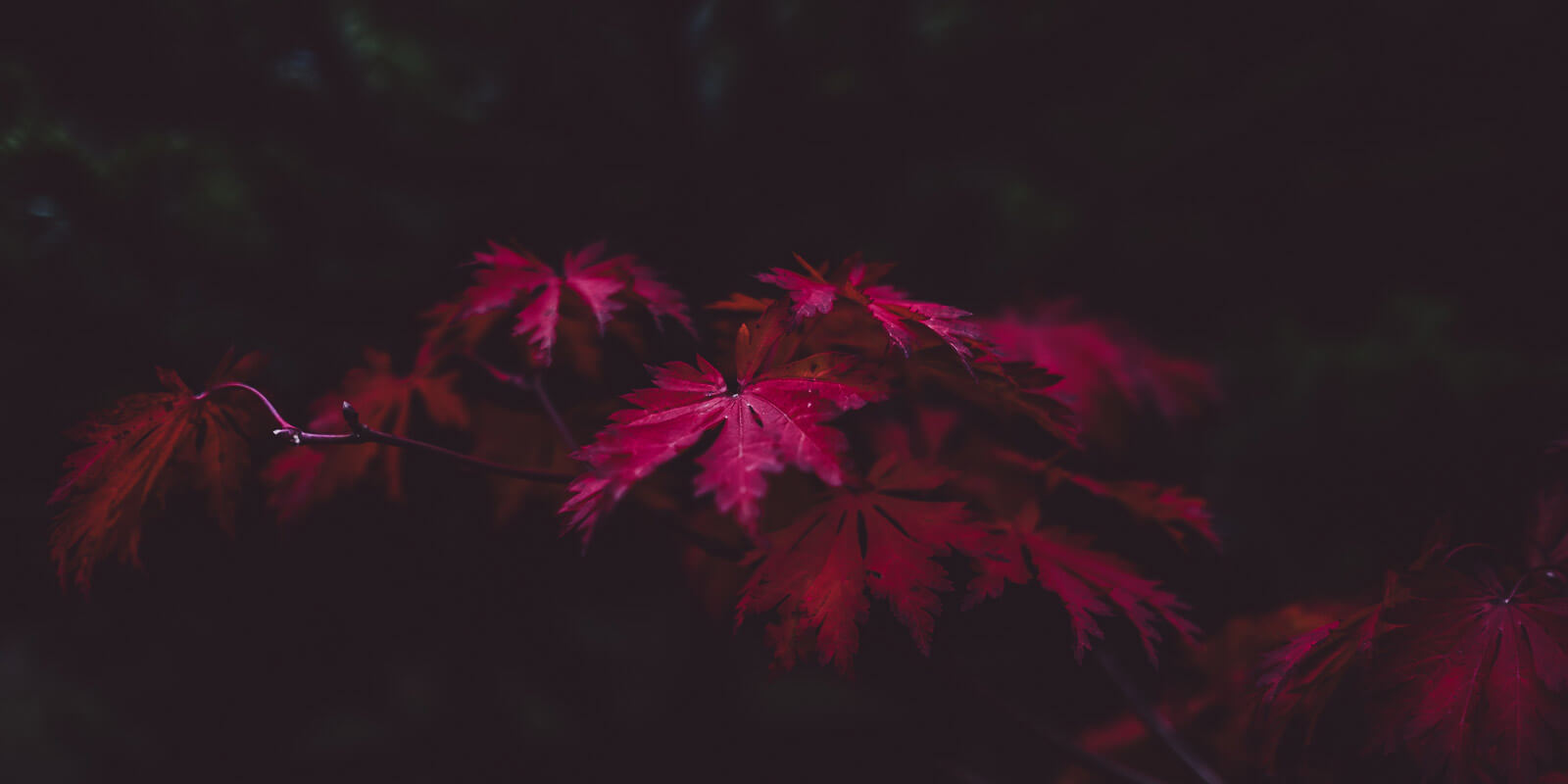 Shop by Style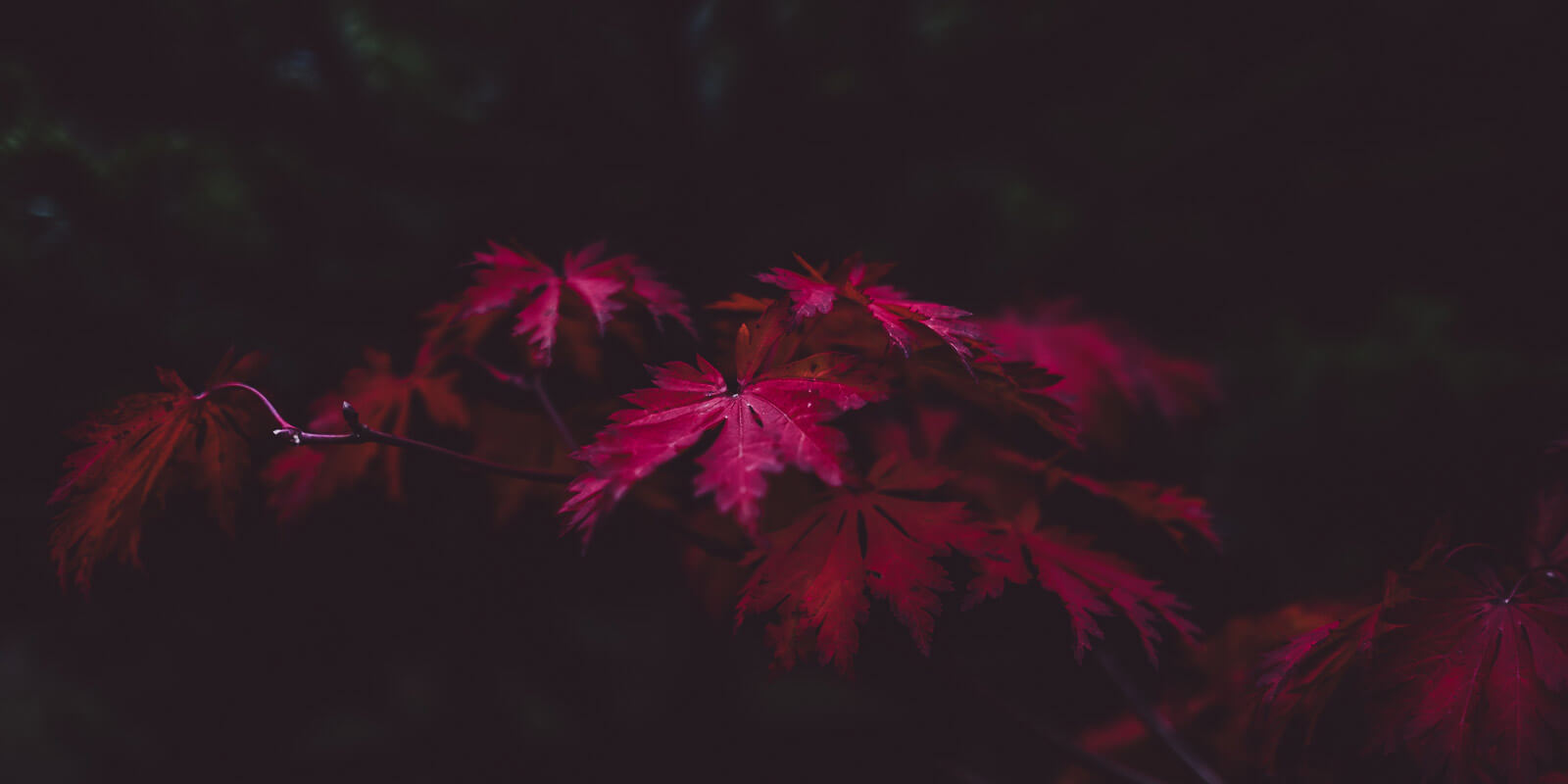 Shop by Price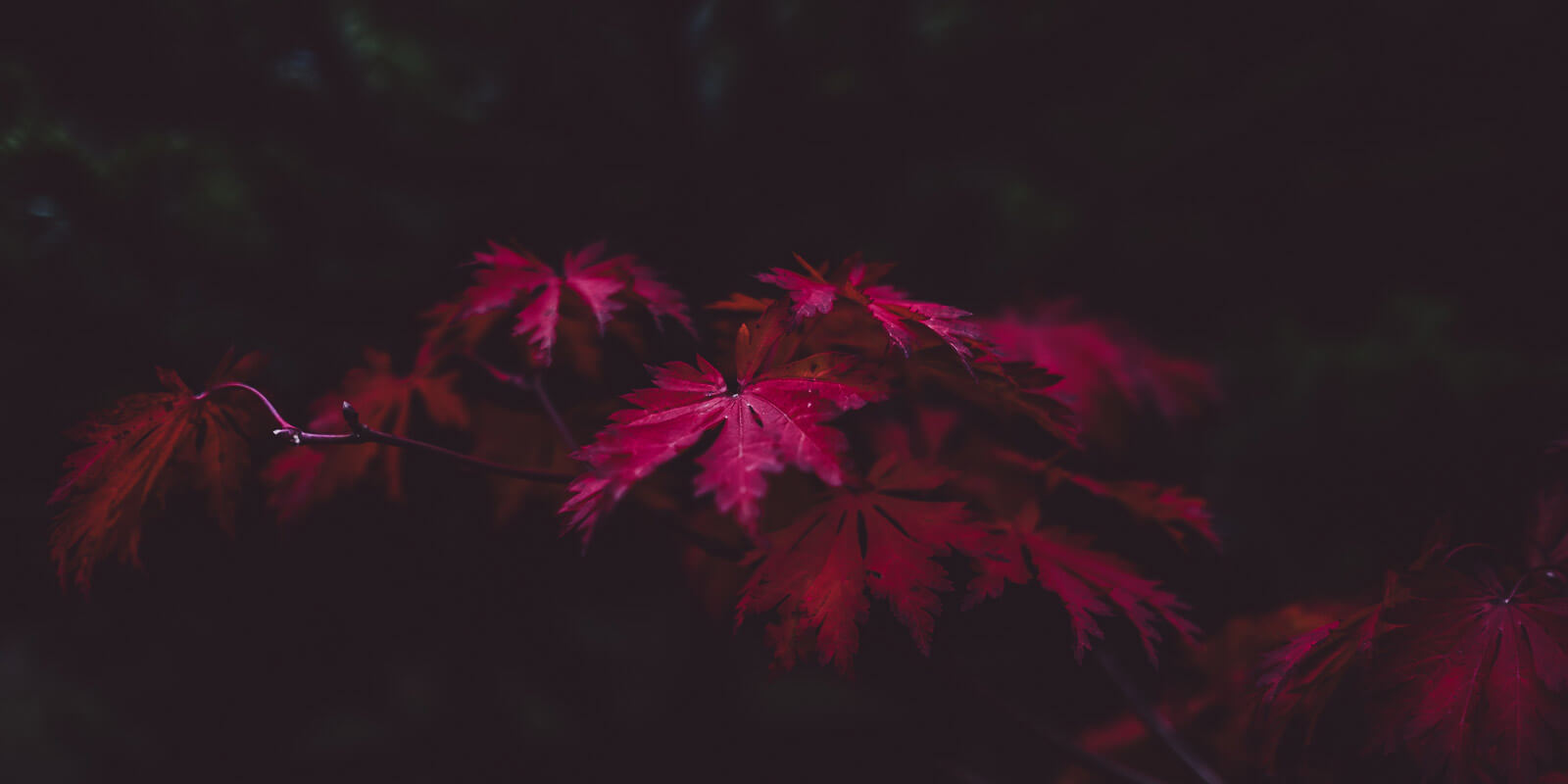 Looking For Something Unique?
Magnetic Display
Select your ring design, choose the shape and size of your center stone, and even switch between standard, halo, and hidden halo head styles – all in an instant! Each ring and setting have a magnet. Our fun and interactive display allows you to be the designer!
1000+ Combinations
Ring Pricing Calculated on the Spot to Your Specifications
Made to Order 2-4 Weeks
Price $$
Custom Design
Choose from 300+ Designs
Choose: Stone Shape, Size & Metal
Fully Customizable with our Design Software
Ring Pricing Calculated on the Spot as You Design
Made to Order 4 Weeks
Price $$$