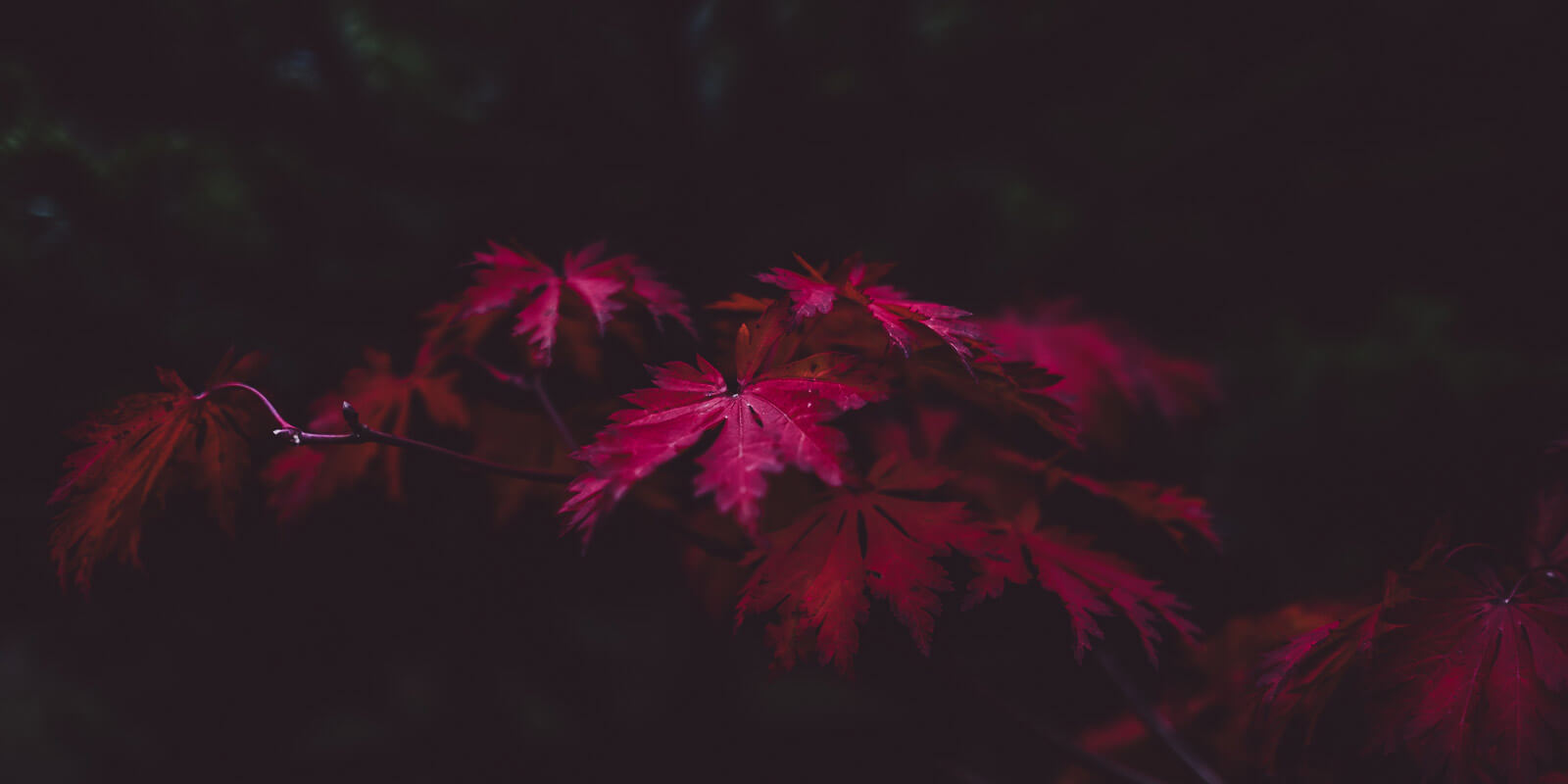 Precious Metals Guide
When looking at engagement rings, we are sure you have a lot of questions.
What's the best metal for an engagement ring? Should I choose white gold vs. yellow gold or platinum vs. white gold? What's the best jewelry for sensitive skin?
You deserve to have your questions answered so that you have the ring of your dreams. Let us help with our Precious Metals Guide.
Yellow, White, Rose Gold: What's the Difference?
As one of the most desired metals for engagement rings and wedding bands, gold has options to fit your style. Metals like nickel, copper, silver, and zinc are added to gold to alter the color and strength. The most common metal alloys made from gold are yellow gold, white gold, and rose gold. Let's dive into what traits set each metal alloy apart.
Did You Know?
Gold purity is measured using the karat system on the ratio of pure gold (24K) to other metals. The most common quality levels of gold used in jewelry are 18K (75% pure gold), 14K (58.3% pure gold), and 10K (41.7% pure gold). Purity and price are directly related with the higher priced pieces having a higher karatage of gold.
Gold Options
Yellow
Always a classic option, yellow gold is often the color that comes to mind when thinking of this popular metal. The biggest difference you experience across metal qualities (14K vs. 18K) is color. The higher the quality of yellow gold, the deeper the color of yellow. If you enjoy a deep, rich yellow, then choose 18K yellow gold. If you prefer a more subtle yellow, then choose 14K yellow gold.
White
White gold is appreciated for being a modern and bright metal option. One of the major benefits of choosing white gold is it's hardness, making it our recommendation over platinum. White gold is stronger than yellow and platinum in that prongs are less likely to move, bend or snag. The downside of white gold is the added maintenance of rhodium plating.
Rose
A bold color choice, rose gold is on-trend and quickly becoming a favorite for the modern bride. Rose gold gets its red hue from the copper content in the metal alloy. 14K rose gold will have higher copper content and will show deeper shades of red. 18K rose gold's color is the most subtle. Higher copper content will result in metal alloys that are not as hard. The higher the gold purity in rose gold, the greater the hardness.
White Metals Comparison: White Gold vs Platinum
You have a couple of options when it comes to white metals, and it's important to consider the pros and cons of each metal when deciding. As we break down each of our white metals, think about color, maintenance, hardness, and cost.
White Gold
Gold is naturally yellow in color, so other metals — such as nickel — are combined with the gold as well as a plating of rhodium to give white gold its shining yet warm white tone. The rhodium used on white gold also gives it a harder surface, making it more resilient in daily wear. Rhodium plating does wear over time, revealing the yellow hue underneath, but it can be re-plated easily every couple of years. Gold does wear away over time but it does not move easily, making it our top choice for prongs/holding stones in place.
Nickel Free White Gold
Some have an allergy to nickel. While it is usually most prevalent for earrings and very uncommon for rings, we can make any of build your own or custom designs in nickel free white gold. The nickel free still has the same strength properties and still needs to be rhodium plated periodically.
Platinum
Platinum is 30 times more rare than gold, making it the more expensive option. Because of its higher density it does not wear away, it simply moves. This makes a great choice for a plain wedding band, but it is not as secure for prongs holding stones. Platinum is naturally white and will not lose its color over time. It is the purest metal alloy used so it is hypoallergenic, which has made it increasingly popular over the years.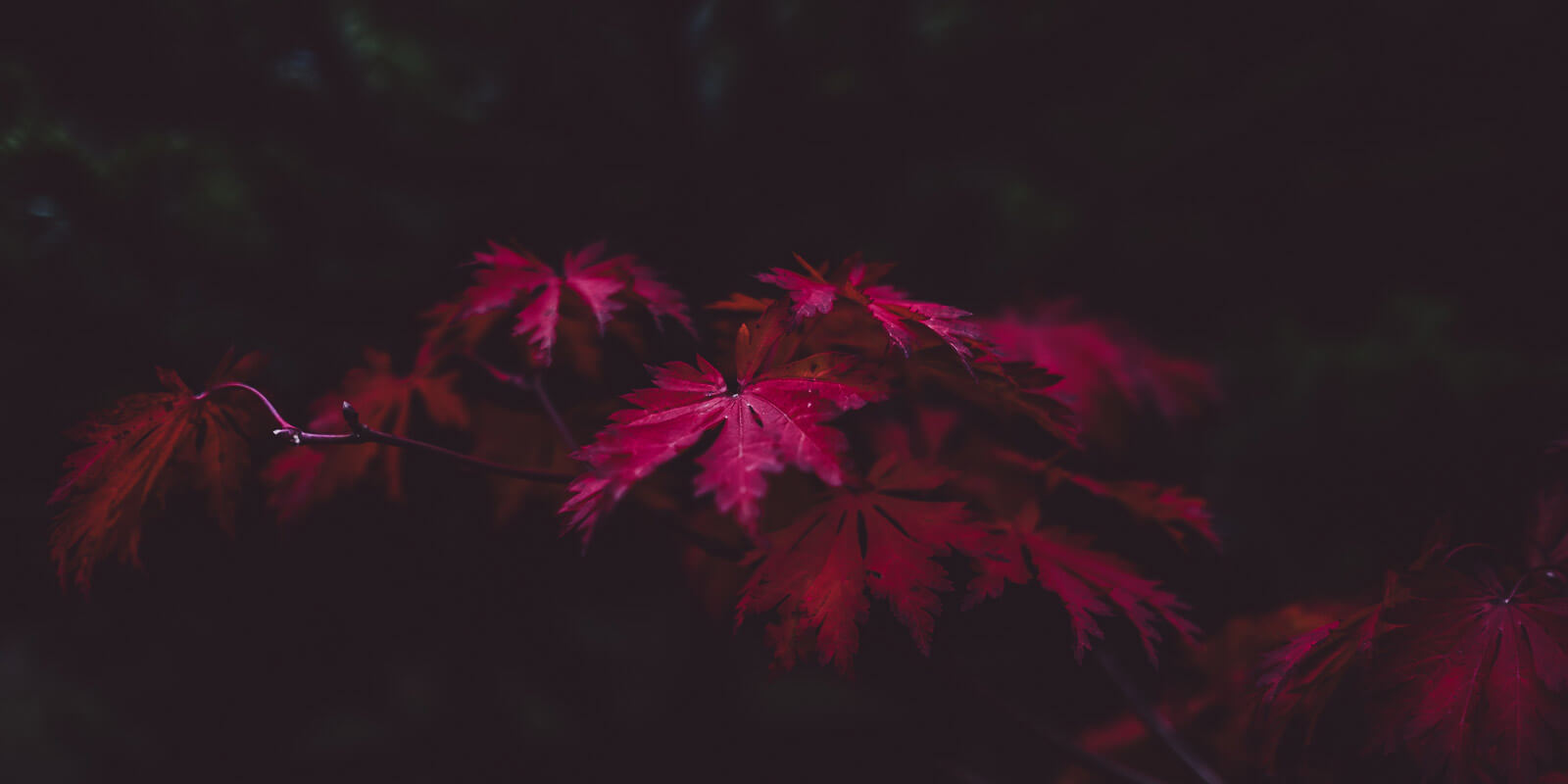 Sustainability
JF Jones Jewelers maintains an ongoing environmental consciousness and fair trade awareness in our manufacturing processes and in the processes of our suppliers. We are committed to conducting all operations in the most socially responsible manner possible.
We believe it is our duty to improve the lives of our associates and ensure they are compensated fairly for their labor. By supporting ethical suppliers and every facet of fair trade jewelry, we believe we can make a difference in our communities.
And just as we are committed to bettering the global jewelry industry, we are committed to making our own local community a better place. We are involved with several local charities. Check out our donations page for more info.
Recycled Metals
We are committed to ethical sourcing and environmental sustainability in all aspects of our operations. This includes our use of 100% recycled materials in the manufacturing of custom jewelry, as well as the utilization of recycled materials and parts in our repair department.
Fair Trade Gemstones
At JF Jones Jewelers, we follow rigorous protocols for the sourcing of both lab-grown and mined gemstones. Despite the fact that gemstones are a natural resource that can be found in many places, the frequency with which they are mined, cut, and traded makes it difficult to obtain traceable documentation of their precise origin. Nonetheless, we employ various measures to uphold the authenticity of the gemstones. Having been in business for 95 years, we have established enduring partnerships with our suppliers, founded on mutual trust and reliability.
Gemstone Disclosure
At our store, we make a point of being fully transparent about any treatments that have been performed on our natural and/or lab-grown gemstones. Additionally, we provide clear labeling of all our gemstones, whether natural or lab-grown, to facilitate easy identification.
Heating: This process is used to enhance the color of the gemstone by heating it to high temperatures. It is an accepted treatment for many gemstones, including sapphires, rubies, and tanzanite.
Irradiation: This treatment is used to alter the color of the gemstone by exposing it to radiation. It is commonly used for gemstones like topaz, tourmaline and fancy colored diamonds.
Oil Treatment: This involves filling the fractures or cracks in a gemstone with oil to improve its clarity. This is a common treatment for emeralds.
Bleaching: This treatment is used to lighten the color of the gemstone by exposing it to a bleaching agent. It is commonly used on pearls.
Conflict Free Diamonds
Our commitment to ethical practices in the diamond industry is unwavering. We refuse to sell conflict diamonds and take a strong stance against supporting any activities that cause human suffering. All the mined diamonds that we sell adhere to the rigorous standards of the World Diamond Council System of Warranties and the Kimberly Process, which ensure that they are ethically sourced and conflict-free.
Every diamond that we purchase comes with a seller's statement, included in all invoices, certifying that the diamonds are free from conflict. Over the course of the past century, we have cultivated strong, trusting relationships with our diamond supplier partners.
Lab Grown Diamonds
In order to prevent the sale of undisclosed lab-grown diamonds, we have established a sophisticated screening process that provides us with complete assurance regarding the authenticity of both our mined and lab-grown diamonds. Moreover, we exclusively source our diamonds from verified and reputable sources.
At our store, we aim to make it easy for our customers to identify the diamonds they are interested in purchasing, whether they are natural or lab-grown. We achieve this by providing clear labeling for all our diamonds. Additionally, we require that customers sign a disclosure form for all lab-grown diamond purchases, as part of our commitment to transparency and accountability. For lab-grown diamonds that are 1/2 carat or larger, we take additional steps to provide our customers with peace of mind. These diamonds are accompanied by an independent lab report and are inscribed with a serial number that corresponds to the report, ensuring their authenticity and providing further transparency.