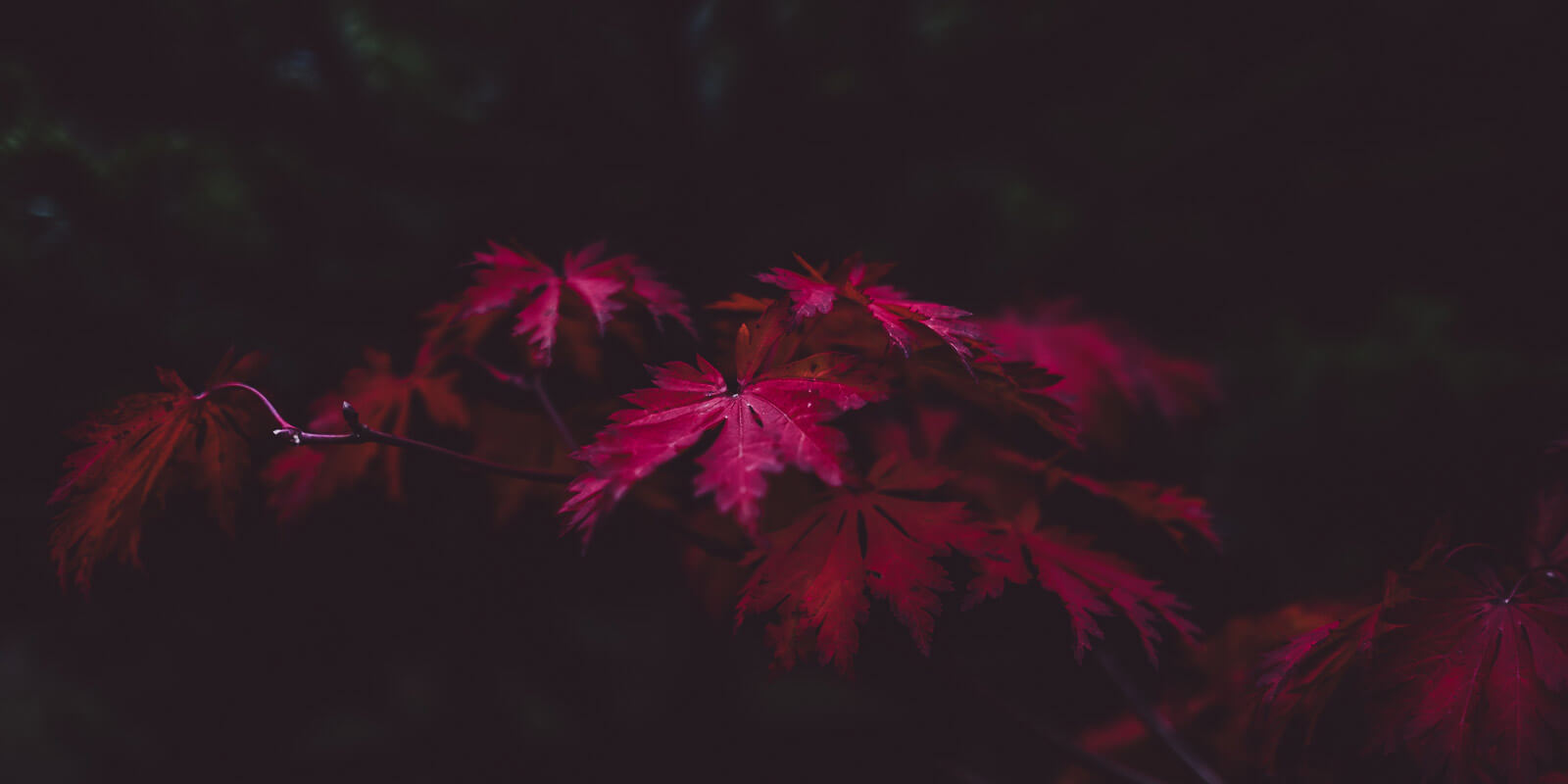 Jewelry Cleaning Products
Cleaning Your Jewelry at Home
Always use professional cleaning products. Never try a DIY recipe or use household cleaners or chemicals. We offer a collection of cleaning products for you to maintain your jewelry at home home between semi-annual inspections.
Liquid Jar Cleaner
Dip your jewelry into the cleaner for a few minutes. Use the small brush to loosen pesky dirt
No rinsing required
Dry thoroughly with a lint free cloth
Use a polishing cloth for extra shine (We do not recommend to use polishing cloths on plated jewelry ie. rhodium or gold plating as it can remove plating.)
Polishing Cloth
Polish out fine scratches and add shine to dull metal.
Not recommended for costume or plated jewelry (including rhodium or gold plated) as it can remove plating.
Pen Cleaner
Great for on the go cleaning, traveling and getting stubborn dirt from underneath stones.
Do not use on opals or amber.
Replace products yearly for best results
---
Jewelry Care Tips
When to take off jewelry:
Bed time
Bathing/swimming/hot tub
House work/Laundry/Dishes
Gardening
Sports/Gym
Avoid:
Chemicals (Bleach, Ammonia, etc.)
Salt water
Chlorine (Hot tubs, pools)
Lotions, perfume, cosmetics
Hand sanitizer (60% + alcohol content is safe!)
These products can dull stones, contaminate metal and/or damage rhodium/gold plating/finish