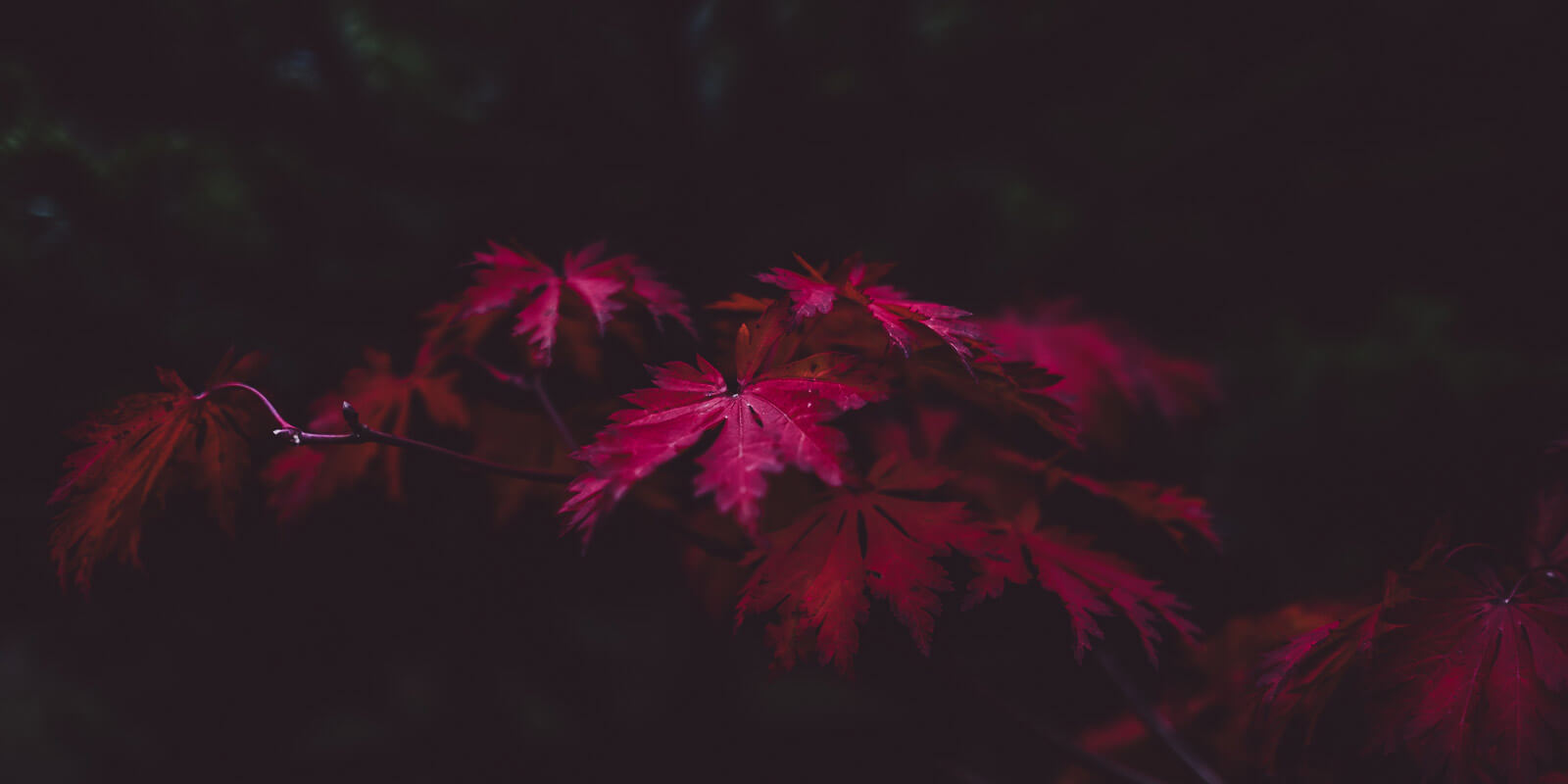 Sustainability
JF Jones Jewelers maintains an ongoing environmental consciousness and fair trade awareness in our manufacturing processes and in the processes of our suppliers. We are committed to conducting all operations in the most socially responsible manner possible.
We believe it is our duty to improve the lives of our associates and ensure they are compensated fairly for their labor. By supporting ethical suppliers and every facet of fair trade jewelry, we believe we can make a difference in our communities.
And just as we are committed to bettering the global jewelry industry, we are committed to making our own local community a better place. We are involved with several local charities. Check out our donations page for more info.
Recycled Metals
We are committed to ethical sourcing and environmental sustainability in all aspects of our operations. This includes our use of 100% recycled materials in the manufacturing of custom jewelry, as well as the utilization of recycled materials and parts in our repair department.
Fair Trade Gemstones
At JF Jones Jewelers, we follow rigorous protocols for the sourcing of both lab-grown and mined gemstones. Despite the fact that gemstones are a natural resource that can be found in many places, the frequency with which they are mined, cut, and traded makes it difficult to obtain traceable documentation of their precise origin. Nonetheless, we employ various measures to uphold the authenticity of the gemstones. Having been in business for 95 years, we have established enduring partnerships with our suppliers, founded on mutual trust and reliability.
Gemstone Disclosure
At our store, we make a point of being fully transparent about any treatments that have been performed on our natural and/or lab-grown gemstones. Additionally, we provide clear labeling of all our gemstones, whether natural or lab-grown, to facilitate easy identification.
Heating: This process is used to enhance the color of the gemstone by heating it to high temperatures. It is an accepted treatment for many gemstones, including sapphires, rubies, and tanzanite.
Irradiation: This treatment is used to alter the color of the gemstone by exposing it to radiation. It is commonly used for gemstones like topaz, tourmaline and fancy colored diamonds.
Oil Treatment: This involves filling the fractures or cracks in a gemstone with oil to improve its clarity. This is a common treatment for emeralds.
Bleaching: This treatment is used to lighten the color of the gemstone by exposing it to a bleaching agent. It is commonly used on pearls.
Conflict Free Diamonds
Our commitment to ethical practices in the diamond industry is unwavering. We refuse to sell conflict diamonds and take a strong stance against supporting any activities that cause human suffering. All the mined diamonds that we sell adhere to the rigorous standards of the World Diamond Council System of Warranties and the Kimberly Process, which ensure that they are ethically sourced and conflict-free.
Every diamond that we purchase comes with a seller's statement, included in all invoices, certifying that the diamonds are free from conflict. Over the course of the past century, we have cultivated strong, trusting relationships with our diamond supplier partners.
Lab Grown Diamonds
In order to prevent the sale of undisclosed lab-grown diamonds, we have established a sophisticated screening process that provides us with complete assurance regarding the authenticity of both our mined and lab-grown diamonds. Moreover, we exclusively source our diamonds from verified and reputable sources.
At our store, we aim to make it easy for our customers to identify the diamonds they are interested in purchasing, whether they are natural or lab-grown. We achieve this by providing clear labeling for all our diamonds. Additionally, we require that customers sign a disclosure form for all lab-grown diamond purchases, as part of our commitment to transparency and accountability. For lab-grown diamonds that are 1/2 carat or larger, we take additional steps to provide our customers with peace of mind. These diamonds are accompanied by an independent lab report and are inscribed with a serial number that corresponds to the report, ensuring their authenticity and providing further transparency.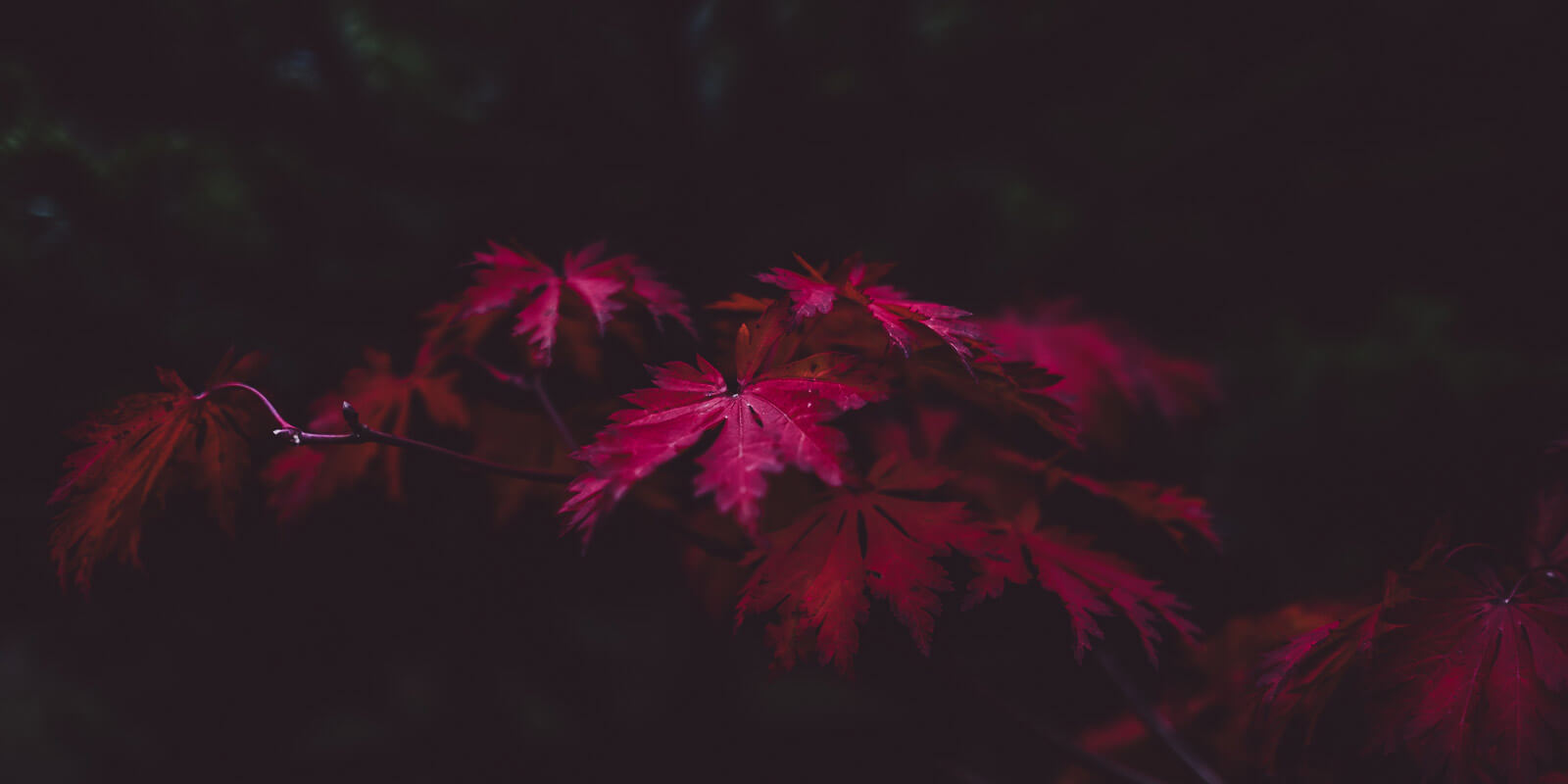 Giving Back
At JF Jones Jewelers, we believe that it is important to give back to the local community that has supported our business over the years. We are committed to supporting a range of local charities and causes that align with our values. Our donations are primarily focused on organizations that impact our customers and employees. We are particularly passionate about supporting initiatives that help veterans and first responders. We feel privileged to be a part of this vibrant community, and we are proud to play our part in supporting its growth and development.
Charities we Support
GRASP
The Pirate Toy Fund
Honor Flight
Veterans Outreach Center
American Red Cross
Cure Childhood Cancer
Greece Police UPA
Gigi's Playhouse
Journey Home
Shopping Local
Shopping local and supporting the community is crucial for the growth and sustainability of our local economy. Local businesses create jobs, generate tax revenue, and keep money circulating within the community. When you shop at a local business, you are not just supporting the business owner but also their employees, their families, and the wider community. Additionally, local businesses often provide personalized service and unique products that cannot be found at larger chain stores. By supporting local businesses, you are contributing to the unique character and identity of your community. At JF Jones Jewelers, we are proud to be a part of this community and we are committed to supporting other local businesses and initiatives whenever possible.
According to a study by the American Independent Business Alliance, for every $100 spent at a locally-owned business, $68 stays in the local economy compared to only $43 for non-local businesses. This means that shopping local has a significant impact on the economic vitality of the community. By choosing to support local businesses, consumers can help create jobs, fund local schools and services, and build a strong and resilient local economy.