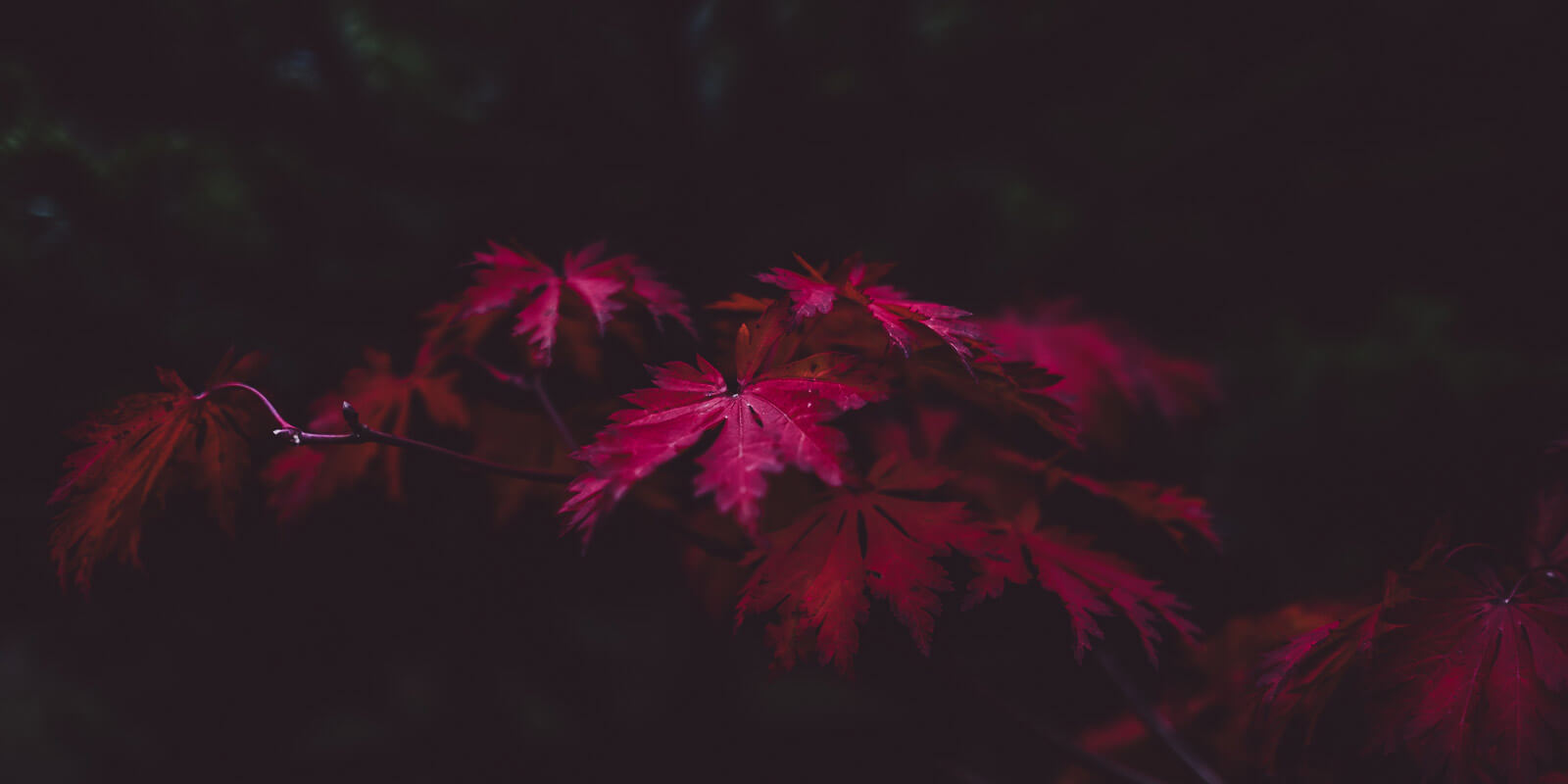 Family Jewelry
Personalize
At JF Jones Jewelers, we specialize in creating exquisite family jewelry tailored specifically to your preferences and specifications. Our unique process allows you to personalize each piece, making it truly special and meaningful.
Made to order 4-6 weeks
Birthstones
At JF Jones Jewelers, we understand the significance of birthstones in family jewelry and the importance of selecting the perfect color combination. With a wide array of birthstone options available, our knowledgeable team will guide you in choosing the best color combination that balances both aesthetics and durability. We take into account your preferences, the symbolism behind each birthstone, and the overall design of the piece to ensure a harmonious and visually stunning result. Our expertise ensures that your family jewelry not only reflects the unique bond you share but also withstands the test of time with exceptional durability. Trust us to help you create a breathtaking piece that beautifully showcases your family's story for generations to come.
Unparalleled Customization
With our family jewelry, you have the freedom to customize every aspect. We provide a wide range of samples in-store, allowing you to touch and feel the quality craftsmanship. Each style can be instantly modified to accommodate the number of stones that represent your family. Using our iPad, we will show you a visual representation of how your chosen design will look with your birthstones, making it easier for you to visualize the final product.
Plan Ahead for Perfection
Please keep in mind that our family jewelry is made to order and requires meticulous attention to detail. Due to the personalized nature of each piece, the production time typically takes 4-6 weeks. We encourage you to plan ahead to ensure your jewelry is crafted to perfection, just the way you envision it.
Crafted with Care in USA
Choose from a variety of high-quality metals to suit your style and preference. Whether you prefer the classic elegance of white gold, the warmth of yellow gold, the romantic hue of rose gold, or the sleekness of sterling silver, we have options to suit every taste.
Not Just for Moms
Our family jewelry is not limited to mothers alone. It can be customized to celebrate grandmothers or to represent the love between a parent and a single child. Additionally, we offer the option of incorporating birthstones of both parents alongside the child's birthstone, symbolizing the beautiful connection and bond within the family.
Create a timeless and cherished piece of family jewelry that tells your unique story. Visit our store today to explore the possibilities, touch the samples, and begin the process of crafting your one-of-a-kind jewelry that will be treasured for generations. View the collection below to see the wide range of styles available.
Contact us now to schedule an appointment or for any inquiries. We look forward to assisting you in creating the perfect family jewelry that will be cherished for a lifetime.
---