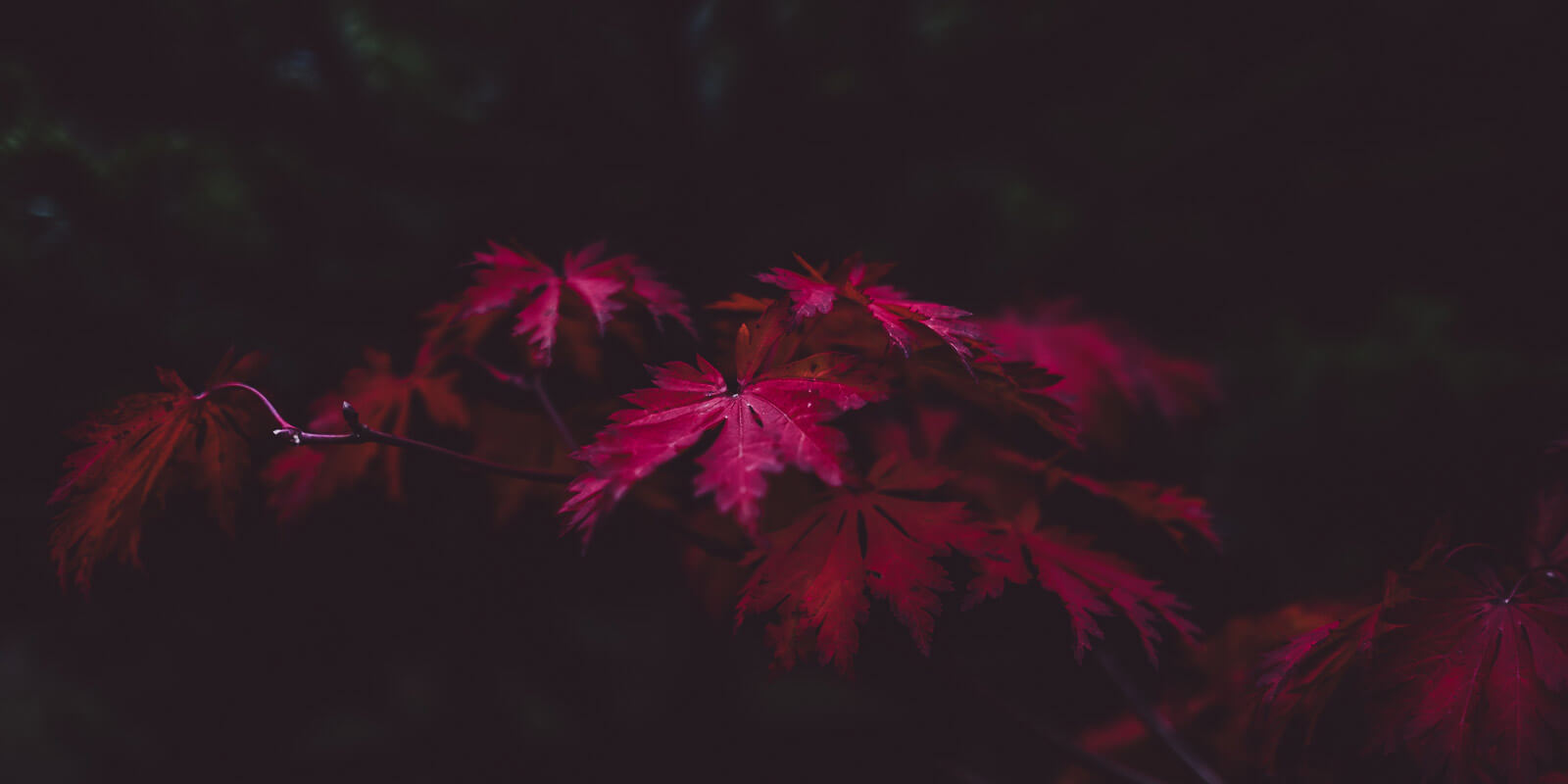 Giving Back
At JF Jones Jewelers, we believe that it is important to give back to the local community that has supported our business over the years. We are committed to supporting a range of local charities and causes that align with our values. Our donations are primarily focused on organizations that impact our customers and employees. We are particularly passionate about supporting initiatives that help veterans and first responders. We feel privileged to be a part of this vibrant community, and we are proud to play our part in supporting its growth and development.
2023 Contributions
American Red Cross
March Mission Madness Online Auction
Diamond Necklace, $200 Gift Card
Value $800.00
Shopping Local
Shopping local and supporting the community is crucial for the growth and sustainability of our local economy. Local businesses create jobs, generate tax revenue, and keep money circulating within the community. When you shop at a local business, you are not just supporting the business owner but also their employees, their families, and the wider community. Additionally, local businesses often provide personalized service and unique products that cannot be found at larger chain stores. By supporting local businesses, you are contributing to the unique character and identity of your community. At JF Jones Jewelers, we are proud to be a part of this community and we are committed to supporting other local businesses and initiatives whenever possible.
According to a study by the American Independent Business Alliance, for every $100 spent at a locally-owned business, $68 stays in the local economy compared to only $43 for non-local businesses. This means that shopping local has a significant impact on the economic vitality of the community. By choosing to support local businesses, consumers can help create jobs, fund local schools and services, and build a strong and resilient local economy.
Looking for a Donation?
At JF Jones Jewelers, we are committed to making a positive impact in our community by supporting charities that directly affect both our valued customers and dedicated employees. Recognizing the overwhelming number of requests we receive, we have implemented a streamlined process to maximize the effectiveness of our charitable contributions. We kindly request that you complete our form, as it allows us to align our efforts and allocate our charitable contributions budget in a manner that creates the most significant impact. By focusing our resources on organizations and initiatives that hold personal significance to our community, we strive to foster a sense of unity and make a meaningful difference in the lives of those we serve.
Past Contributions
2022
The Pirate Toy Fund
Proceeds from Christmas Earring Sale Promotion $1,000.00
Cure Childhood Cancer- Annual Brunch
Akoya Pearl Gold 18″ Necklace, $100 Gift Certificate, Cleaning & Care Kit, Wedding Day Emergency Kit, Toasting Flutes and More!
Value $500.00
Monroe County Youth Hockey-Squirt Major Travel
Team Sponsor
Greece Post 468 Warrior Benefit Concert
Ania Haie Jewelry, Travel Clutch, Jewelry Cleaning & Care Kit
Value $425.00
Greece Police UPA Golf Tournament
3/8ctw Select Diamond Stud Earrings, Travel Clutch, Jewelry Cleaning & Care Kit
Value $950.00
Veterans Outreach Center- A Starts & Stripes Celebration
Genuine Pearl & Silver Necklace, Bracelet, Earrings, Travel Clutch, Jewelry Cleaning & Care Kit
Value $520.00
Journey Home Golf Classic
Ania Haie Jewelry, Travel Clutch, Jewelry Cleaning & Care Kit
Value $400.00
Veterans Outreach Center-Gold For Vets
Ania Haie Gift Basket: 2 Necklaces, 2 Earrings, 2 Rings, Travel Clutch, Jewelry Cleaning & Care Kit
Value $300.00
GRASP- Adoption Event Sponsor
$500.00 Donation
American Red Cross-March Mission Madness
Natural Diamond Stud Earrings 3/8ctw set in 14K white gold, Travel Clutch,
Jewelry Cleaning & Care Kit
Value: $649.00
Gigi's Playhouse- Under The Sea Gala
Genuine Emerald Earrings set in 14K yellow gold, Travel Clutch, Jewelry Cleaning & Care Kit
Value: $549.00
The Shepherd Home
Genuine Opal Doublet & Diamond pendant set in 14K White Gold on 18″ rope chain
Value: $575.00
2021
The Pirate Toy Fund
Pearl Earring Sales 100% Donation
$1,000.00 Donation
Veterans Outreach Center- A Stars & Stripes Celebration
Genuine Opal Doublet and diamond pendant set in 14K yellow gold on 18″ rope chain
Value: $1,000.00
The Property Girl's Clay Pigeon Tournament-Benefitting Gilda's Club of Rochester
Genuine Opal Doublet and diamond ladies ring set in 14K yellow Gold
Value: $800.00
Greece Police UPA Golf Tournament-Benefiting "Shop With a Cop"
Genuine Opal Doublet pendant set in 14K yellow Gold with 18″ Box Chain
Value: $700.00
Honor Flight- Golf Tournament at Lake shore Country Club
Genuine Opal Doublet & Diamond Earrings set in 14K yellow Gold 1/10ctw
Value: $1,000.00
Monroe County Youth Hockey-Squirt Major Travel
AHL Sponsor
2nd Annual Golf Tournament
Leukemia & Lymphoma Society
Sterling Silver Genuine Opal Earrings
Value: $200.00
Veterans Outreach Center- Golf Fore Vets
18K Gold over silver- Necklace, Earrings & Ring Set
Value: $250.00
C.U.R.E. Childhood Cancer
Platinum over silver- Necklace, Earrings & Ring Set
Value: $500.00
American Red Cross-Fire & Ice Gala
18K gold over silver- set of three layering necklaces and set of three stackable rings
Value: $500.00
Gigi's Playhouse- Interactive Gala
18K gold & platinum over silver- set of two layering necklaces and set of two stackable rings
Value: $300.00
2020
The Pirate Toy Fund
Crystal Earring Sales 100% Donation
$1,000.00 Donation
Honor Flight Golf Tournament at Lake Shore Country Club
Genuine Blue Topaz necklace, earrings and ring set in Sterling Silver & 18K Gold
Value $480.00
American Red Cross-Fire & Ice Gala
Genuine Tanzanite & Diamond pendant set in 14K white gold with 18″ chain
Value: $600.00
GiGi's Playhouse Rochester-Red Carpet Affair
Bulova World Time Clock
Value: $240.00
Greece Uniformed Patrolmen's Association
"Shop with a Cop" Sponsor