2023 Buying Event Dates:
March 21st-23rd
June 13th-15th
October 3rd-5th
Event Hours: Tuesday & Wednesday 10am-6pm, Thursday 10am-5pm
We host our Buying Event Semi-Annually
Ready to sell your valuables and estate pieces? Our trusted estate buying service offers expertise, convenience, and peace of mind. Whether you're upgrading, downsizing, or just need extra cash for your dreams, we're here to help.
Providing our customers with a safe environment to appraise and sell their items. This is a great outlet to sell your unwanted items and get a FREE expert appraisal.
The friendly estate specialists will guide you through the process and let you make an informed decision about selling your valuables. You are under no obligation to accept the offer.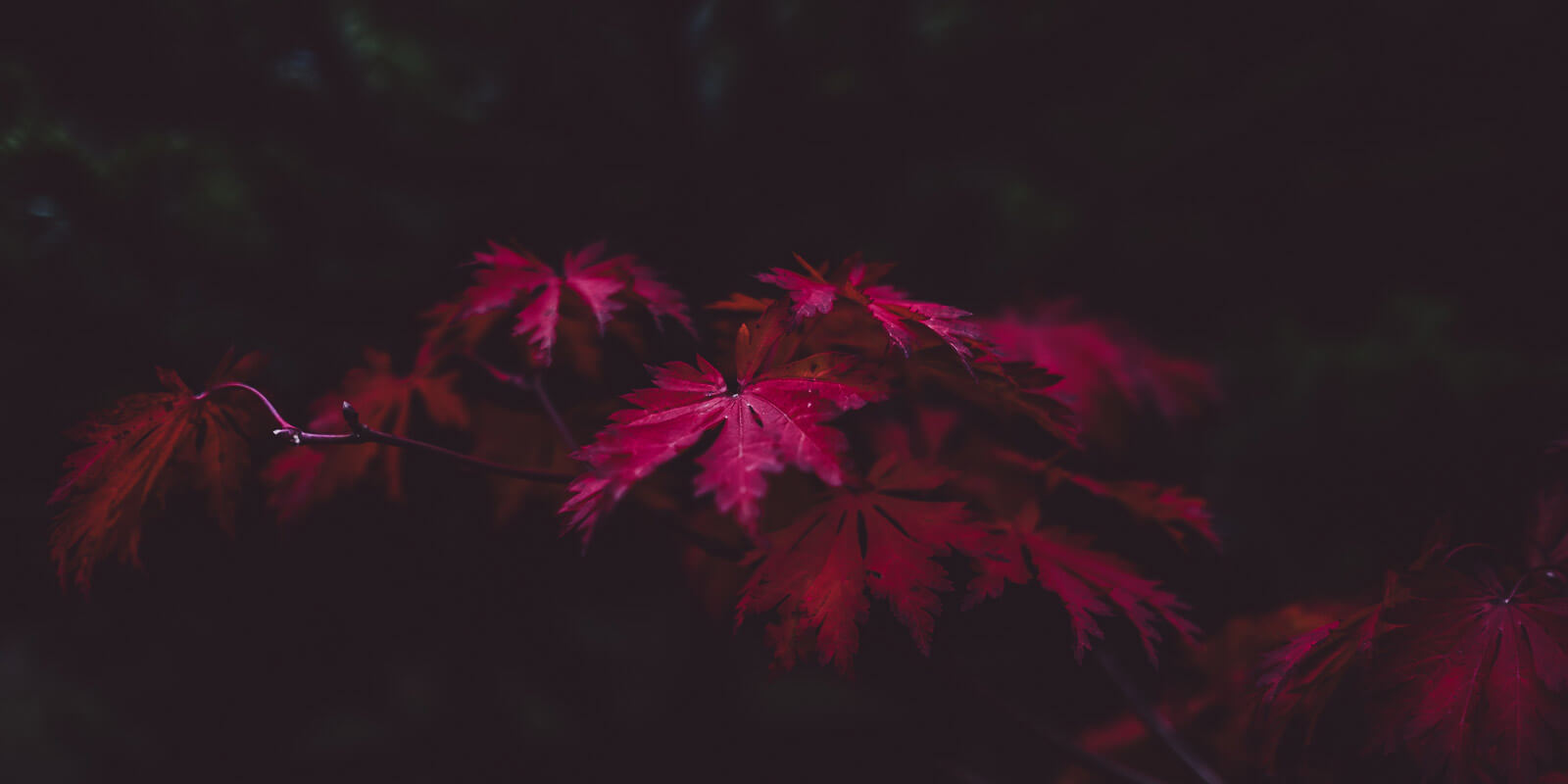 What We're Looking For
Fine Jewelry
Any Age & Any Style
Gold, Silver & Platinum Jewelry
Broken & Damaged Jewelry
Designer Jewelry
Diamonds
Loose or Mounted
Damaged
Any Size
Any Quality
Any Shape
Coins & Currency
Gold & Silver Coins
Bullion & Bars
Old Paper Money
Coin Collections
Scrap Gold & Silver
Gold, Silver & Platinum
Dental Gold
Old Mounting
Class Rings
Charm Bracelets
Fraternal Pins
Any Condition
Sterling Silver
Flatware
Serving Pieces
Tea Sets
Candlesticks & Candelabras
Jewelry (Southwestern, Turquoise etc.)
No need to polish
Solid Silver Only (No silver plate)
Watches
Wrist Watches
Pocket Watches
Mostly interested in well known brands (Rolex*, Breitling, Patek, Omega, Elgin, Waltham, Illinois, Hamilton, etc.)
Any Condition
*We are not an authorized Rolex dealer nor are we affiliated or endorsed by Rolex, Rolex USA, or any of its subsidiaries.
Fine Art & Luxury Goods
Original Art by Known Artists (no prints)
Designer Handbags (Chanel, Fendi, Gucci, Hermes, Louis Vuitton, Prada, etc.)
Pens (Montblanc, Montegrappa, etc.)
Not interested in China or Glassware
Rarities
Military Memorabilia (Uniforms, Daggers, Swords, etc.)
Pre-1950 Advertising & Toys (no dolls)
Pipes (Ashton, Dunhill, Savinelli, etc.)
Old Photos (Tintypes, etc.)
Autographs
Have Something Else?
Do you have something that is not listed here? Call the buyers toll free 1-888-787-1112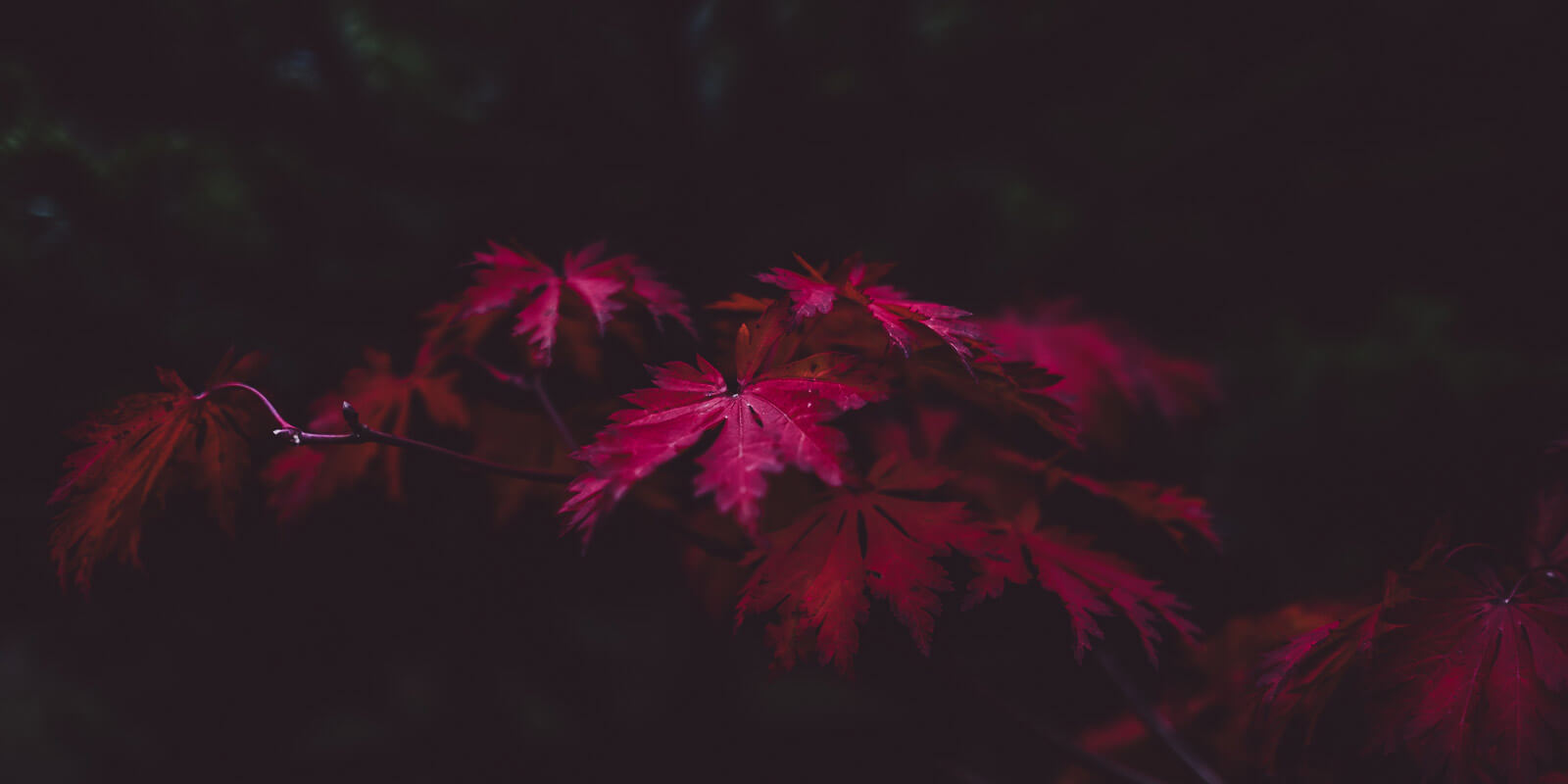 How it Works
Sign In
No Appointment Needed- This event is First Come, First Serve
Come inside and sign in with a JF Jones Team Member
Let us know if you need help carrying anything inside. If you have something very large or heavy the buyer will come out to your car when it is your turn
Browse around our store while waiting or make yourself comfortable in one of our many chairs
Your name will be called when it is your turn
Consultation
Sit down with one of the estate specialists
They will sort through your items and determine which items are valuable and suggest outlets or donating for the less valuable items
The specialist will look up current market values and recent auction results
From there they will provide you with an offer
You are under no obligation to take the offer. Offers are valid thru the end of the event (Thursday 5pm) If you want to think about it
Payment
If you like the offer we will write you a check
Please bring a US government photo ID
or Receive a 20% Sellers Bonus! See below.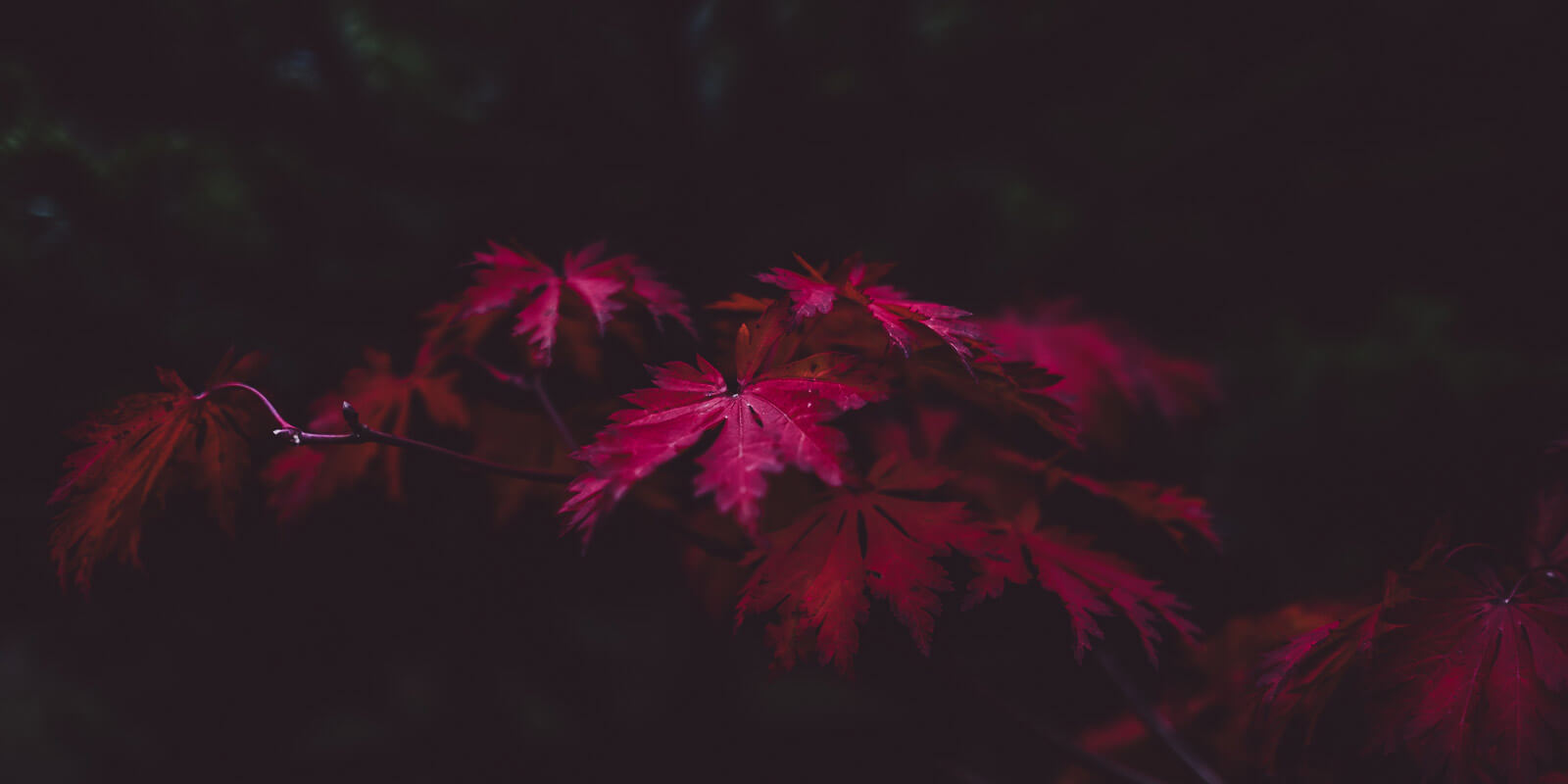 20% Sellers Bonus
Store Credit
Receive an extra 20% above the offer when taken as store credit
Example- Our offer is $1,000
Instead of taking payment by check, Receive $1,200 in store credit
Store credit is good towards a new jewelry purchase, repairs or custom design
Use it immediately or save it for a rainy day!