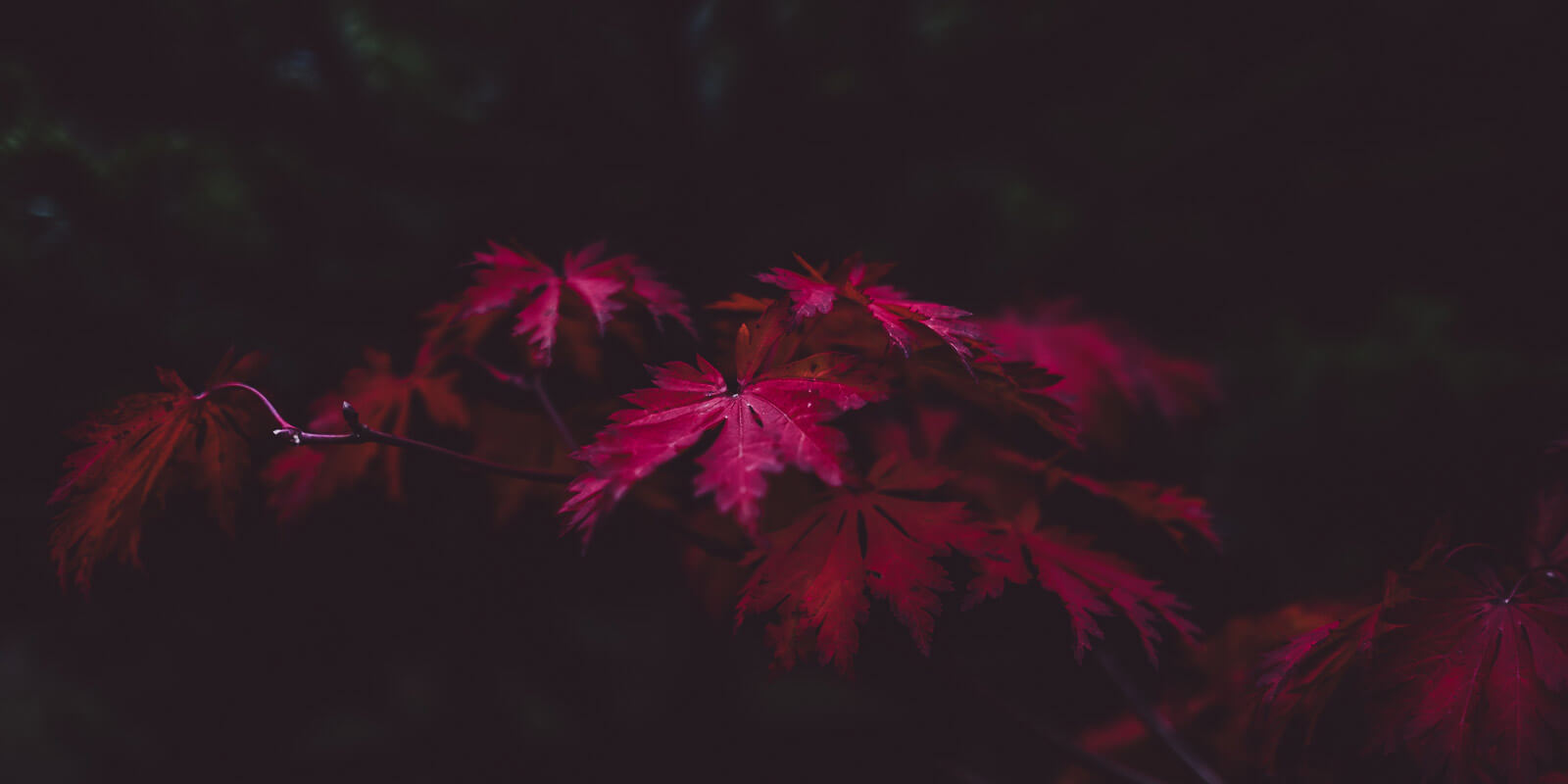 Personalized Jewelry
Express Your Unique Family
We specialize in offering a delightful selection of customized personalized jewelry that truly captures the essence of your unique family. Our jewelry pieces are meticulously crafted with a variety of options for engraving or cut-out letters, allowing you to create a meaningful and personalized design. Choose from different fonts to express your style and preferences, and add sparkling stones to symbolize the cherished members of your family.
Perfect for Push Presents and Young Mothers
Our customized jewelry has become a popular choice for push presents and young mothers, as it beautifully commemorates the joy of motherhood and the bonds within a family. As your family grows, our layer stacking options provide the flexibility to expand your collection and celebrate each new addition in a truly special way.
Visualize Your Design with Ease
To make the customization process easier, we have a selection of samples in stock that can be customized using our state-of-the-art iPad. With just a few taps, we can show you a realistic preview of how your chosen design will look, ensuring your complete satisfaction before finalizing your order. Additionally, our pricing is transparent and available instantly on our website, allowing you to make informed decisions that suit your budget.
Quality Craftsmanship and Personalized Attention
At JF Jones Jewelers, we take pride in our commitment to quality craftsmanship and attention to detail. Each personalized piece is made to order right here in the USA, ensuring the highest level of artistry and precision. We understand the importance of creating jewelry that stands the test of time, both in terms of durability and sentimental value.
Allow 4-6 Weeks for Personalized Perfection
Please note that personalized orders typically require 4-6 weeks for production. This timeframe allows us to dedicate the necessary care and attention to every detail, resulting in a piece that surpasses your expectations.
Experience the JF Jones Difference
Discover the joy of owning a truly unique and personalized jewelry piece that beautifully represents your family's love and connection. Explore our collection, customize to your heart's desire, and let us create a timeless treasure that will be cherished for generations to come.
Start your journey toward personalized perfection with JF Jones Jewelers by viewing available options below. Then book an appointment for a consultation.