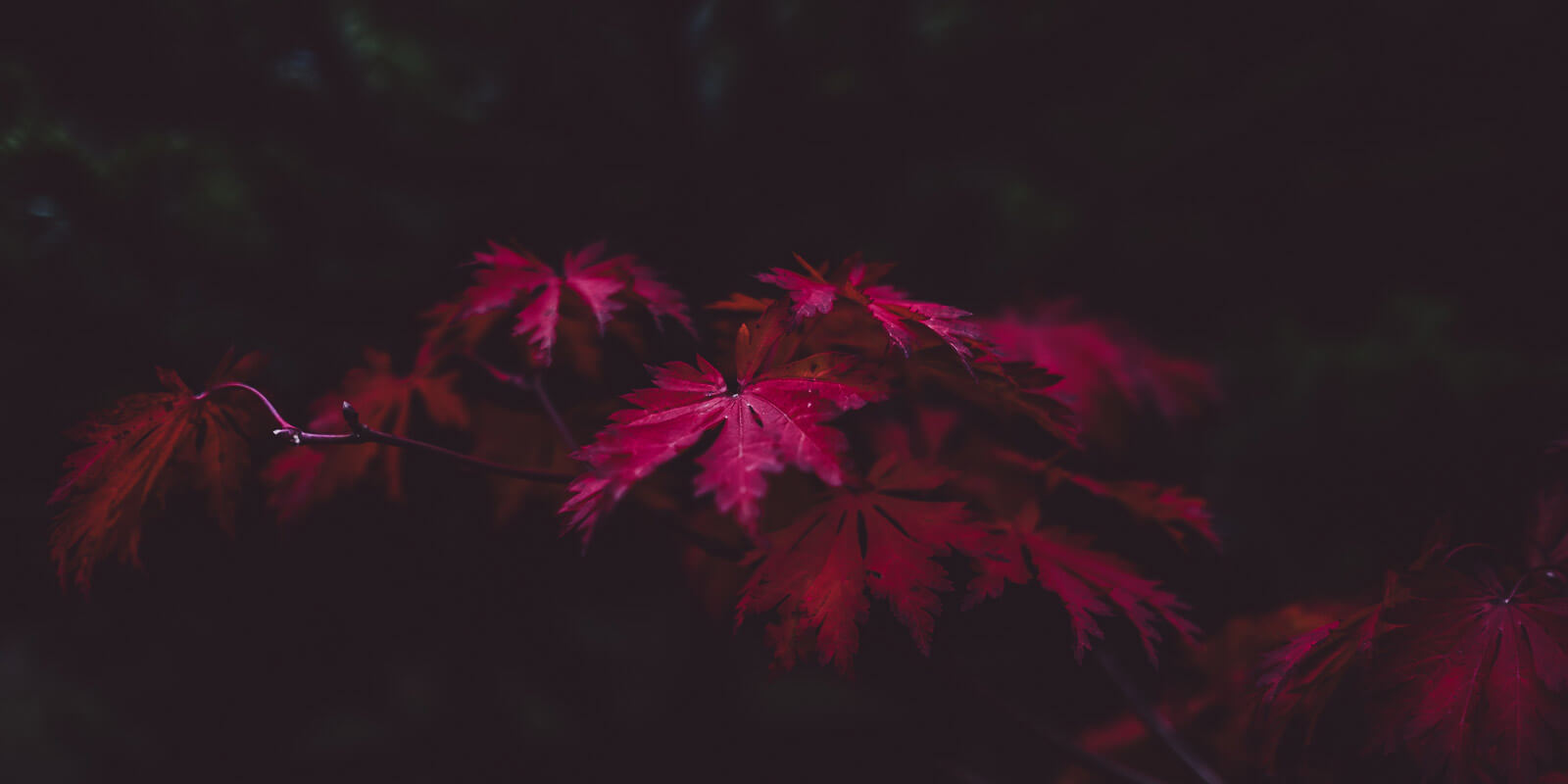 Mother's Day Gifts
Family Jewelry
Personalized with family members birthstones.
Available: Rings, Necklaces, Bracelets
Most common: Children in birth order
First, pick a design you like. Then add in the birthstones.
Shop In Store for the Full Experience
We have samples in stock for you to touch and feel. We also have a tray of gemstones showcasing ALL the birthstone options. We can design the piece together on the ipad and watch it come to life. Instant, transparent pricing on our ipad leaves you with no questions or surprise.

Some months have multiple birthstone options. Let us help you so that the final products matches up with Mom's tastes and lifestyle.
Personalized
Personalized with family members initials or names
Available: Rings, Necklaces, Bracelets

First, pick a design you like. Then add your personalization.
Mother's Day is Sunday, May 14th
Custom gifts like personalized jewelry and family jewelry are made to order and typically take 4 weeks.
Order by 4/19 for guaranteed delivery and reserve your free gift for Mom!
Mommy Chic
Our "Mommy Chic" collection can be personalized so you can create the perfect custom gift for mom.
Lockets
Complimentary printing and installation service.
Birthstones
Choose Mom's or Child's
Gift Cards Available
Let Mom design her own custom gift